The Vecteezy contributor program allows designers and illustrators to make money by uploading creative content. Our visitors and customers need high-quality resources, and contributors get paid every time one of their resources is downloaded.
This article covers the details graphic designers and illustrators need to know about creating vector art to be submitted to Vecteezy. Having a solid understanding of the basics will help you devote your time and energy to the types of resources our users want, while also reducing the chances that your submissions are rejected.
1. Start With the Concept or Subject
Each vector you create should have a purpose. Vecteezy visitors will be searching for an image to use for a specific project. Before beginning, think about the ways a vector could be used and exactly what that user will be looking for. By creating with specific use cases in mind, you'll ensure that your resources meet the needs of visitors, which will lead to more downloads.
2. Technical Requirements
There are some specific technical requirements that our reviewers will check. It's essential to familiarize yourself with these guidelines before creating and submitting your resources.
File Type and Size
Vectors should be submitted in EPS format, compatible with Adobe Illustrator 10. This ensures that our visitors and customers will be able to use the file with any of the leading vector editing apps.
The image size should be a minimum of 3 megapixels and a maximum of 25 megapixels. To determine the number of megapixels, multiply the width by the height, in pixels. For example, if an image is 2,000 pixels by 3,000 pixels, its resolution is 6,000,000 pixels, or 6 megapixels.
The file size should be no larger than 50 megabytes.
---
Get millions of stock images and videos at the best price
Unlimited access. No attribution required. Starts at just $9/month.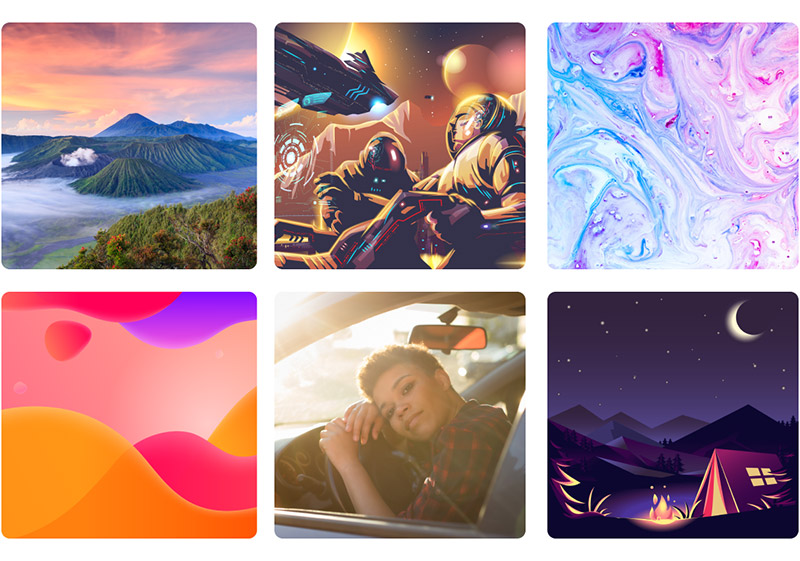 ---
Fonts
Any fonts used in the vector must be free for commercial projects. Fonts that are not free for commercial purposes cannot be used in the creation of the vector.
Embedded fonts are not acceptable. Please be sure to unselect the embedded fonts checkbox when saving your EPS file.
Text that does not need to remain editable for the user should be converted to outlines. By converting text to outlines, the user will not need to download the font.
Layers
The layers must be unlocked and arranged properly, using multiple layers if necessary. The layers should be named in English, and any unused layers should be deleted.
Bitmap or Raster Elements
Your designs should not have any linked images, bitmaps, or raster elements within them. The files must be true vectors so users don't have problems with elements that can't be scaled. See Raster vs. Vector and What Is a Vector File? for more details.
You can check in Adobe Illustrator to be sure that there aren't any linked bitmap images. Our article How to Find and Remove a Bitmap from an EPS File explains how to do this.
3. Aesthetic Requirements
Visitors come to Vecteezy because they know they'll find high-quality vectors at our site. We have certain aesthetic requirements that help to establish and protect our standards for quality. Images that do not meet these standards will not be accepted.
Simplicity
Designs that are too simple will not be accepted. If your vector features a very simple object, we recommend presenting it as part of a themed pack that includes several simple elements, rather than a single element.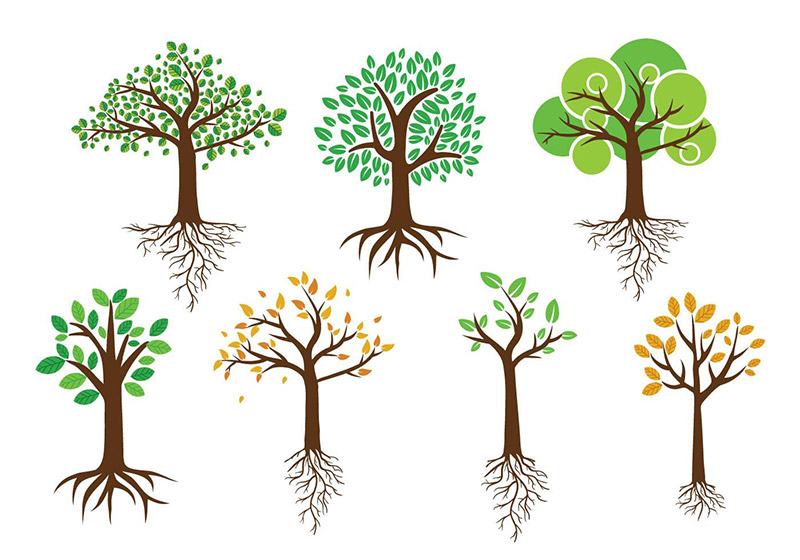 Live Trace
In general, we do not accept vectors that have been created using Live Trace. There's an exception for high-quality scanned images and textures like ink, watercolor, grunge effects, etc. However, in these cases, the contributor must own the rights to the original image that was traced.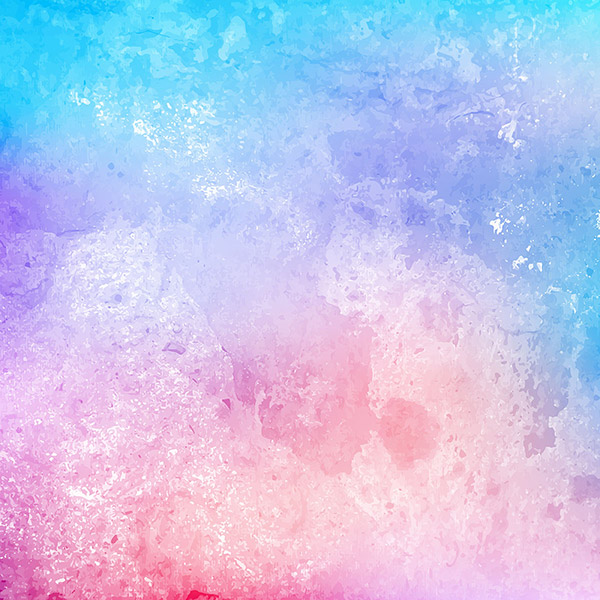 Reference Images for Realistic Vectors
Realistic vectors require reference images – original photographs or sketches that were created by the same contributor. If a realistic image was created digitally, please attach a note "created digitally" in the release field.
4. Legal Concerns
There are a few legal issues that need to be considered as well. Familiarity with these requirements will help to minimize the chances of your file submissions being rejected over these issues, and it will also help to protect you and the people using your vectors.
Trademark
The vectors you submit should not include logos or other trademarked symbols. Images that do include logos or trademarks may be submitted for editorial use if they meet our editorial standards. Images that can be used commercially are likely to generate more downloads, so it's best to avoid logos and trademarks whenever possible.
Social media icons are the exception to the rule above. However, they can only be submitted under our Free license.
To learn more, please read Editorial vs. Commercial Content.
Model Releases and Property Releases
If your vector is based on a real person, a signed model release may be required. We have a model release form you can download. Without a signed model release, the image will be licensed for editorial use only.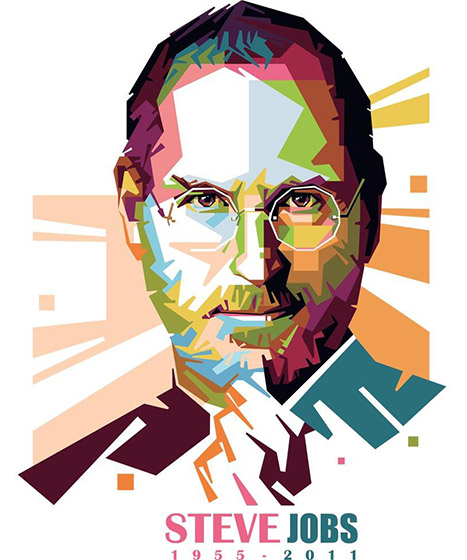 A signed property release may be needed if you're submitting a vector that includes recognizable private property, otherwise, it will be marked for editorial use only. You can download our property release template.
For more details, please read What Is a Model Release, Minor Release, and Property Release?
Plagiarism
Vecteezy contributors can only submit their own original works. You cannot include elements created by other contributors or recreate vectors based on the work of other designers. In an effort to protect artists and or users, contributors who submit copyright-infringing resources will have their contributor account blocked.
5. Metadata
When you submit resources to Vecteezy, you'll need to enter metadata like a unique title and keywords. This metadata is crucial for helping your vectors to appear in Vecteezy searches, which leads to increased exposure and more downloads.
Be sure to take a few minutes and enter metadata that will help visitors find your vectors. The title and keyword should accurately describe the resource so the right users can find it (no keyword spamming). It's also helpful to understand that the first five keywords carry added weight in our search algorithm, so enter the most important or most relevant keywords first.
To learn more, please read 7 Important Keywording Tips for Vecteezy Contributors.
6. Most Wanted Content
It's helpful to know what Vecteezy users are looking for so you can create the types of vectors that receive the most interest. Our list of top searches is an excellent resource for understanding the current trends.
In general, here are a few things that Vecteezy users are looking for:
Commercial Images
These are images that have a message and can be used by advertisers and publishers to sell products or services. Think about how your customer will use this image. Create something that could be used in an online advertisement, a magazine spread, or corporate branding materials.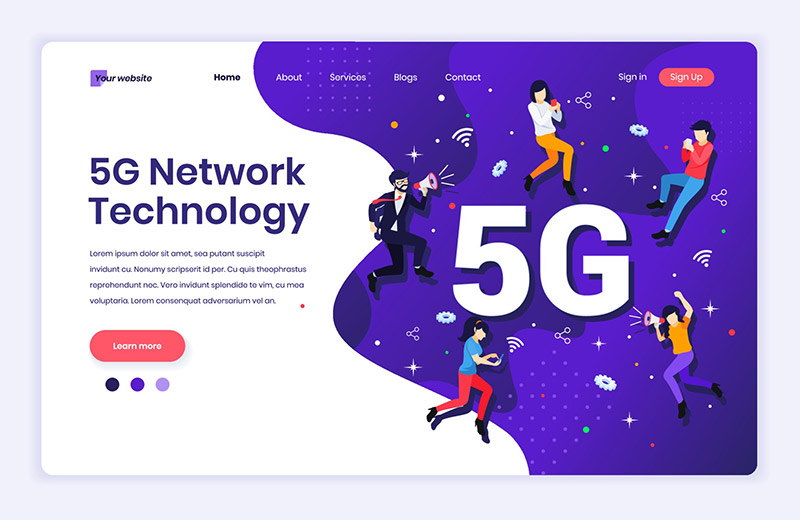 Literal and Conceptual Images
Some of our users need vectors that convey ideas or concepts (success, friendship, insecurity, etc.). Others need vectors that are literal and are exactly what they appear to be (people, nature, simple objects, etc.).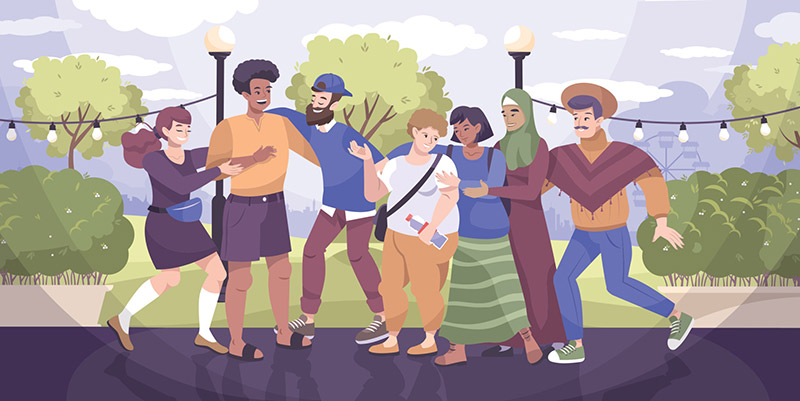 Fresh Interpretations of Common Concepts
Our users love to find vectors that put a fresh spin on familiar topics or concepts. Use your creativity to design something that stands out.
Images That Are Distinct from Each Other
Users may need several images in the same series or design style. The images in the series should depict a common idea but in different ways.
Text-Free Images
Some vectors will have text as part of the design, but text-free images generally provide greater flexibility. Our users want elements they can use to create their own designs rather than templates or completed work.
Conclusion
By understanding the basics of submitting vector art to Vecteezy, you'll be in a better position to increase your exposure and earn money through our contributor program. Keep these details in mind when you're creating vectors to submit, and you'll be well on your way to success.