Whether you're a Vecteezy contributor or end-user, it's essential to understand the details related to licensing and proper use. If you're a contributor, you'll need to know how Vecteezy users and customers will be incorporating your creative resources into their work and what limitations they might face. If you're a designer or end-user, you'll need to understand the permitted uses, as well as restrictions and guidelines.
The two primary use types of stock photos, videos, and vectors are commercial and editorial. Let's look at the differences and what determines whether a resource is for commercial or editorial use.
What Is a Commercial Image?
Commercial images and video footage can be used to promote or sell a product or service. For example, the image or clip could be included in an online advertisement, billboard, brochure, flyer, magazine ad, and many other types of ads and promotions.
A website that provides music lessons might use this photo of a man playing the guitar. The image can be used for commercial purposes because the photographer submitted a signed model release and there's no recognizable private property in the image that would require a signed property release.
A bank might use the image below in a brochure to promote a business checking account. The photographer submitted signed model releases and no logos or branding are visible, so this photo is appropriate for commercial use.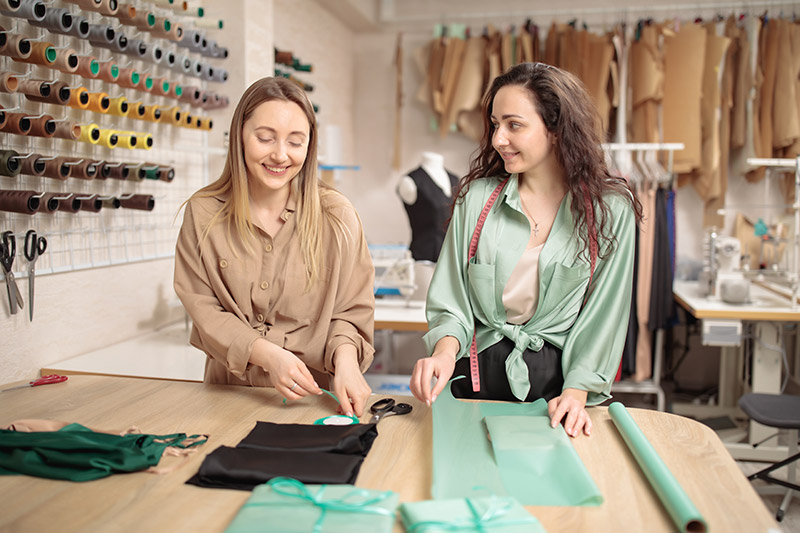 Requirements for Commercial Content
For creative content to be used commercially, contributors must:
Submit model releases signed by any and all recognizable people in the image or clip.
Submit a signed property release whenever recognizable personal property is included.
Avoid including logos, branding, or trademarks in the images and clips.
What Is an Editorial Image/Video?
As you're browsing creative resources at Vecteezy, you'll come across some that are labeled "editorial use only". If a resource is limited to editorial use, you'll see this message below the download button.
---
Get millions of stock images and videos at the best price
Unlimited access. No attribution required. Starts at just $9/month.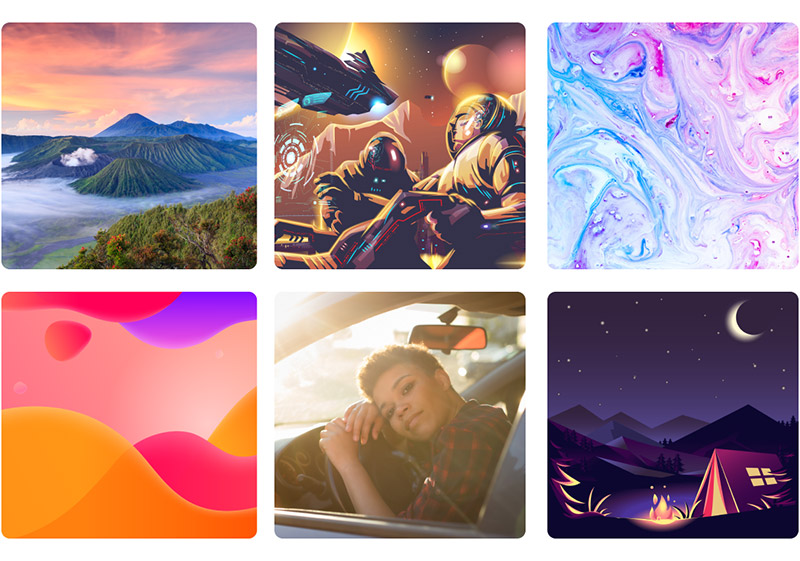 ---
Editorial content cannot be used to sell or promote a product or service. However, it can be used to illustrate current and newsworthy events. It can also be used to present topics of human interest (e.g., culture, business, the arts, health and fitness, social events, lifestyle, technology, and travel).
There are several reasons why a resource may be limited to editorial use, but some common causes include:
The image or video features a recognizable person (or people), but the contributor did not provide a signed model release.
The image or video features private property, but the contributor did not provide a signed property release.
The image or video includes logos, branding, or slogans that are protected by trademark or copyright.
Note: It's essential for editorial images to accurately and honestly reflect the people, places, and events photographed or captured on video. As a result, significant editing or post processing must be avoided because it may alter the image or video to the point that it's misleading. Only very minor adjustments to details like exposure, color, and contrast are acceptable.

Additionally, all keywords used should truthfully describe the scene or the event.
There are two distinct types of editorial image:
Documentary – Document a specific event or a subject of human interest.
Illustrative – Staged images that portray an event or matter of human interest.
Let's look at examples of each.
Documentary
The photo below shows a group of street musicians playing in Venice, Italy. A signed model release is not available, so this image can be used only for editorial purposes.
This photo shows a crowd of people waving the Turkish flag. The image depicts the scene honestly and accurately, and it has not been manipulated or significantly altered.
The photograph below shows people in Indonesia celebrating New Year's Day. Again, no major editing was done to the photo, and it depicts the events truthfully.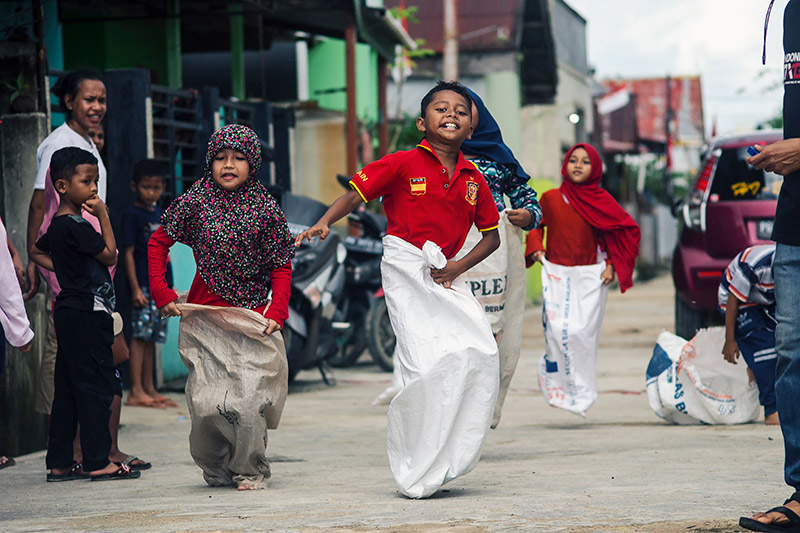 Illustrative
Illustrative images are more creative than documentary images. We use the same standards for reviewing and approving illustrative images that we use for evaluating commercial photos.
Many stock photos include smartphones and other devices. If there are any logos visible, the images will be marked for editorial use only. In the photo below, the logo on the phone itself is not visible, but the eBay logo on the screen requires that it's limited to editorial use only.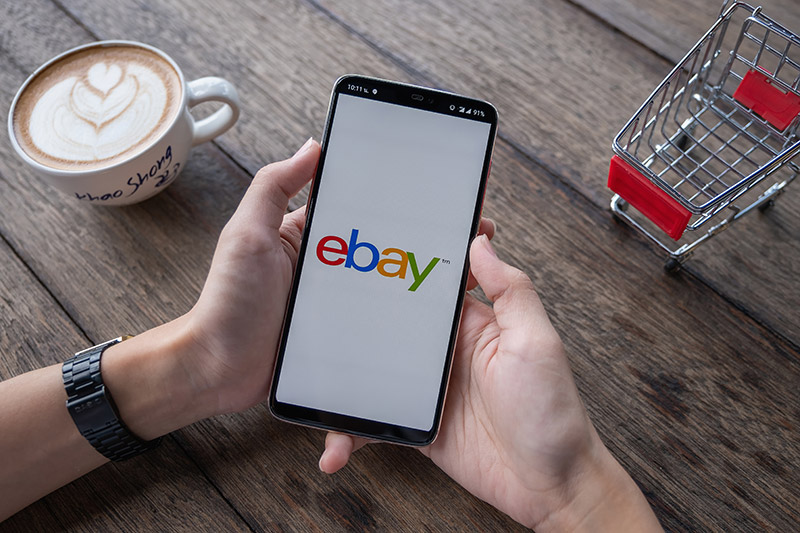 The photo below can only be used editorially because it includes the Ikea logo and branding.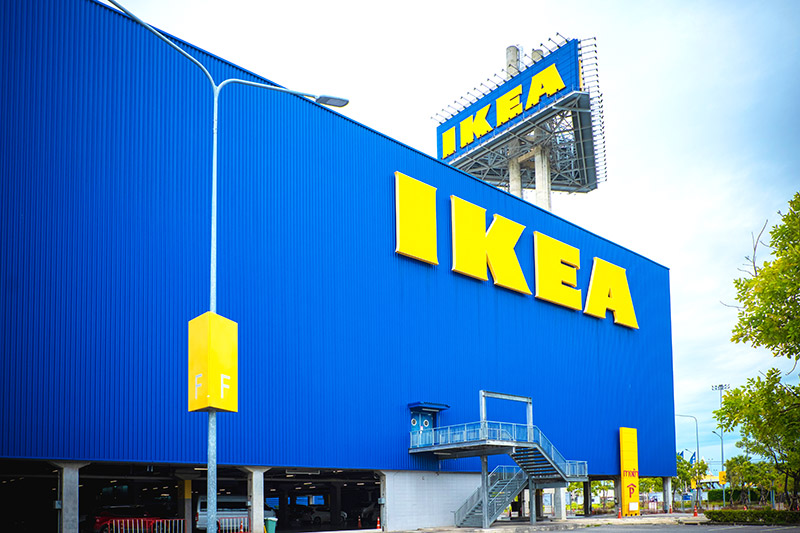 Although it's more common for stock photos and videos to be marked for editorial use only, some vectors will also have the same designation. For example, a vector may portray a recognizable person just like a photo would. These vectors will be for editorial use only unless the contributor provides a signed model release.
The vector illustration below shows Johnny Depp, so it's marked for editorial use only.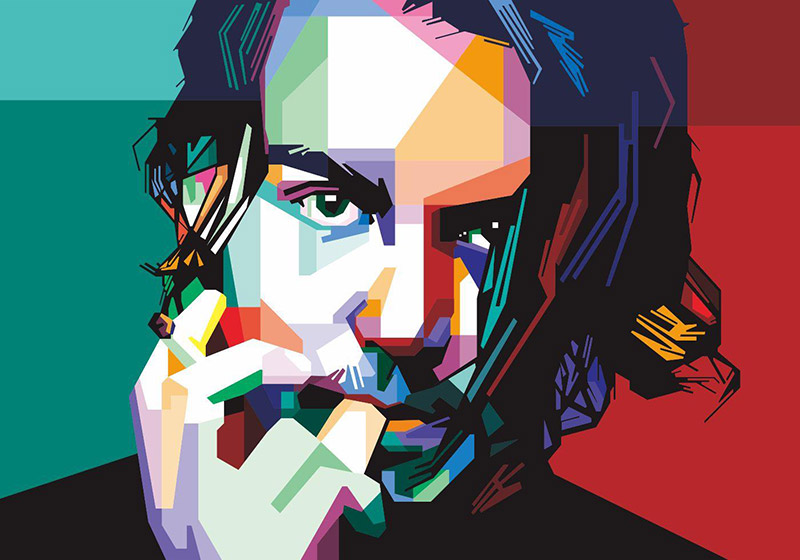 Impact on Contributors
As a contributor, it's preferable that images and video clips can be used for commercial purposes. Most customers and users are looking for resources to use commercially. Resources that can be used commercially are likely to be downloaded more frequently than editorial resources. More downloads of your resources means more money for you as a contributor.
Whenever possible, get signed model releases and property releases. Also, ensure that you're avoiding logos and branding in your photos and videos, or remove them during post processing.
For more details on related topics, please see:
Lead image by rainyphotogallery257647.