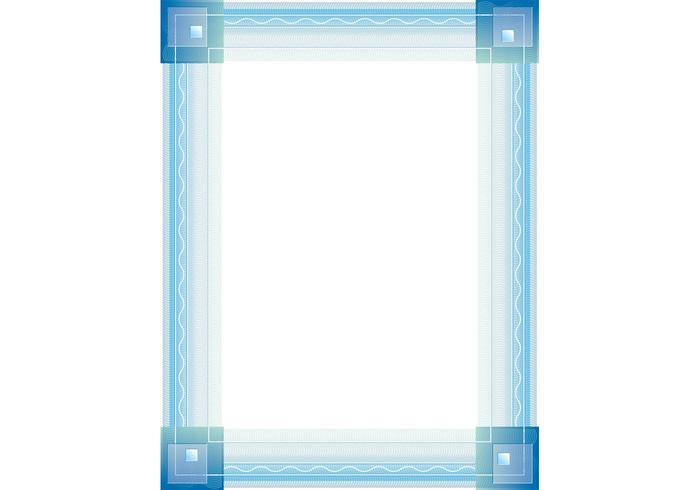 8 Awesome Vector Frames
Great Resource for graphic designers and for those who love vectors. 8 awesome frames in vector are free to download. See the details of the frames.
You can use these frames for your photo album as well. Also objects from the frames can be used in your web design projects.