One of the most common questions that we get at Vecteezy is "How do I edit a vector file that I've downloaded fom your site?" So today we're going to be looking at some of the best programs and apps to edit the vectors you've downloaded.
Not all graphic design programs are equal and not all of them support vector graphics. Whether you're looking for a professional top-of-the-line program or all the way down to free open source alternatives, there's an app out there for you.
Before we start, it's important to also mention some of the popular apps that do NOT edit vector files. We've all heard of Photoshop, the gold standard of graphic design, but Photoshop is not an app designed to edit and manipulate vector illustrations. While Photoshop can import a vector image, such as an EPS file, it cannot:
Edit vector images
Edit individual elements
Break elements apart
Change individual colors
Reshape a vector image
Change a vector's properties
Vector files are not like regular bitmap or raster images. While you can import them into some programs, don't expect to edit them in graphic design and painting programs. This goes for other popular programs like Microsoft Paint. The key is to find a program with vector or illustration support. (See our Raster vs. Vector article to learn more about the differences.)
Here are four of our favorite apps with vector or illustration support:
1. Adobe Illustrator
The most popular app for editing and creating vector graphics is Adobe Illustrator. Illustrator has been around since 1987 and is still going strong as the industry standard application when it comes to vectors and illustrations.
Adobe Illustrator (for Mac or Windows) is offered as part of Adobe's Creative Cloud, a subscription-based service that ensures the app is always up-to-date. You can get your hands on Illustrator for around $20 – $50 per month, depending on the plan you select, and based on Adobe's current pricing. It's important to note that they offer student and educator discounts if that applies to you. A free trial is also available on their website.
If you're serious about vector art and illustration, Adobe Illustrator is the clear choice.
2. Inkscape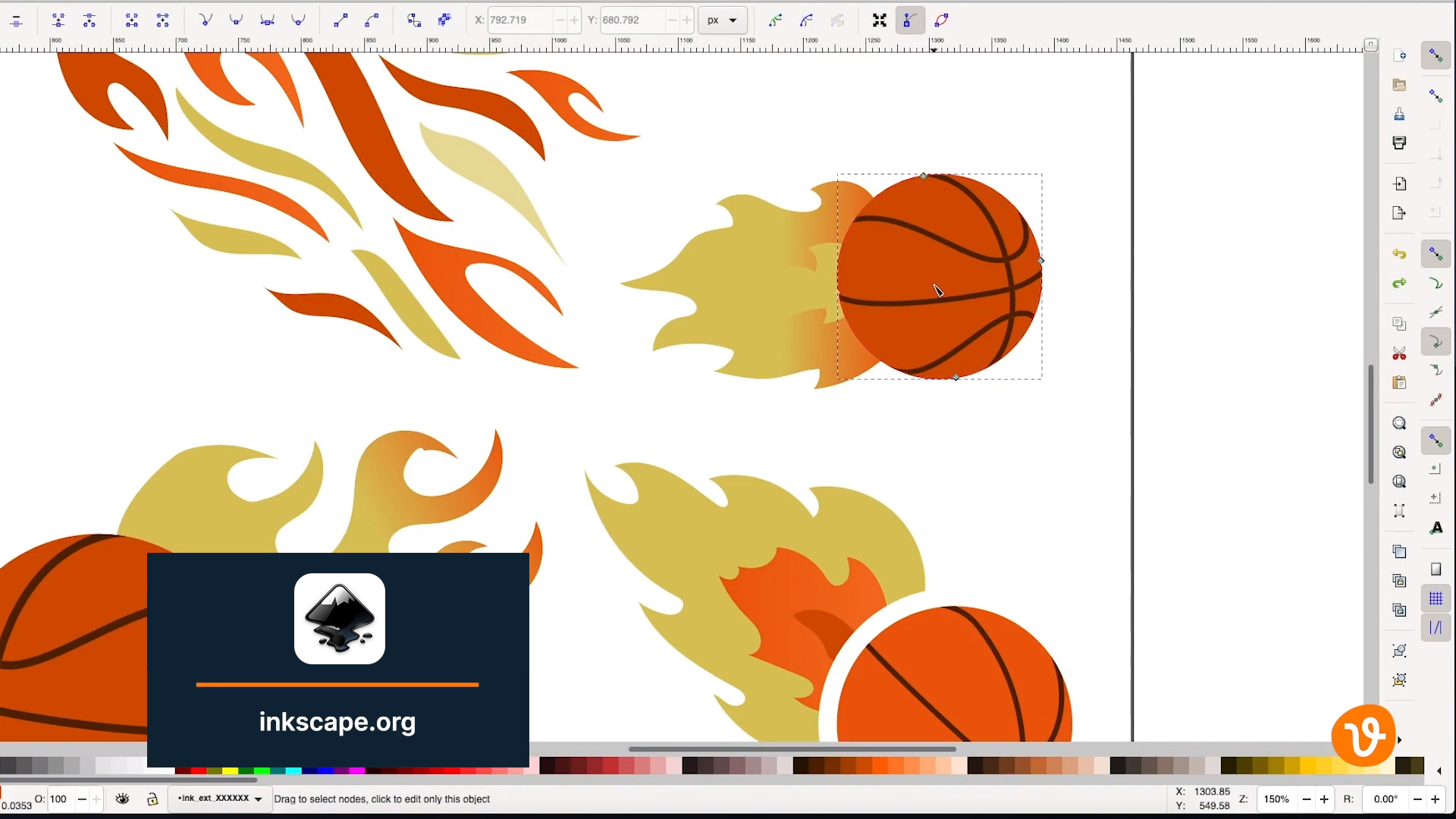 If you're looking for a cost-effective alternative to Illustrator, look no further than Inkscape. Believe it or not, Inkscape is an open-source application, which means it's completely free to download and use. Inkscape works on Mac, Windows, and even Linux platforms and offers many of the same features and abilities you have inside of Adobe Illustrator. Keep in mind, as an open-source app it may be prone to more bugs and glitches, so make sure you always save your work.
If Illustrator is not in your budget or if you're just getting into vectors and illustration altogether, Inkscape is our top pick when it comes to free vector editing software.
3. CorelDRAW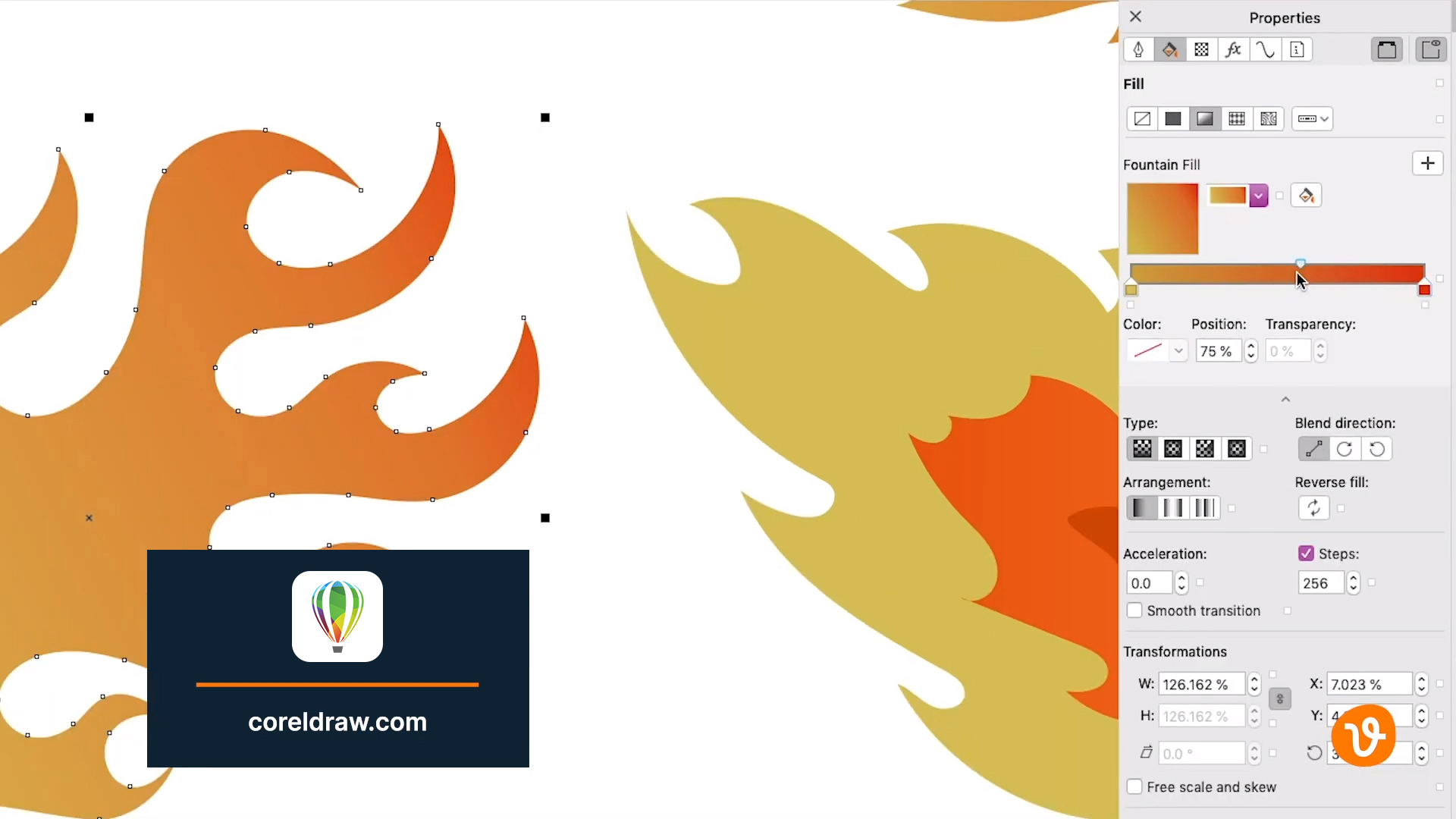 CorelDRAW is another application that's been around since the late 1980s and has made a name for itself. CorelDRAW and their suite of graphic applications also includes some of the same vector editing and illustration features that you'll find in Adobe Illustrator. CorelDRAW is offered as both a subscription or as a standalone purchase, meaning you can subscribe to an annual subscription for around $250 or pay $500 outright for the app with no ongoing costs. This is, of course, based on their current pricing and free trials of their apps are also available.
4. Affinity Designer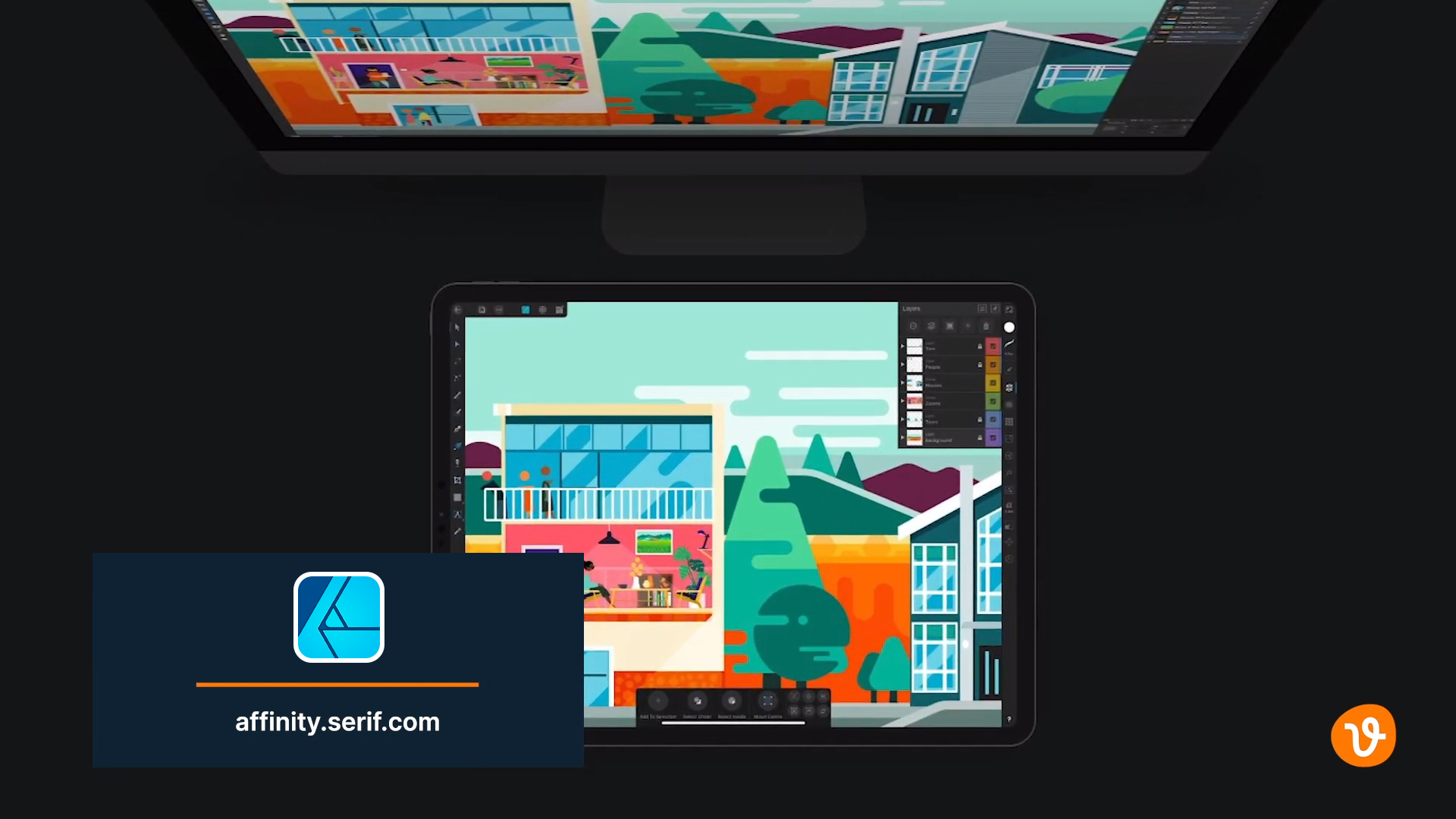 What sets this app apart is that it's offered on Mac, Windows, and iOS (for the iPad). And what's more, it's not a watered-down version on the iPad but the same full-featured app as on the desktop. So if you're looking for portability and an iPad workflow, look no further than Affinity Designer.
Based on their current pricing, Affinity Designer is only $50 for the desktop version and $20 for the iPad version. Free trials are available on the desktop versions.
Conclusion
So there it is, four vector editing apps for everyone, from the beginner who's looking to try something for free, the intermediate, all the way to the professional who's looking to work with the industry standard. Now you've got choices to edit and manipulate the wide variety of vector-based images you can download from Vecteezy on Mac, Windows, and even an iPad. Good luck on your creative journey!