We're looking for silhouettes
---
Note: This is an ongoing series outlining creative opportunities for our contributor community that can lead to higher earnings. If you're not already a Vecteezy contributor, you can create a contributor account here and start making money from your creative work.
---
Silhouettes have always been a highly searched term, but they're really, well, coming out of the shadows as a major trend for 2022.
On the client side, silhouettes are an excellent way of portraying a person, object, or setting while retaining an artistic flair. The silhouette style takes many different forms, and there are so many ways to experiment with silhouettes.
We want to inspire you to have some fun with them. Try them out and see if you can nail this strong 2022 trend.
Keywords: backlit, figure, highlight, focus, back light, shadow
Below is the specific content we need in February.
Photos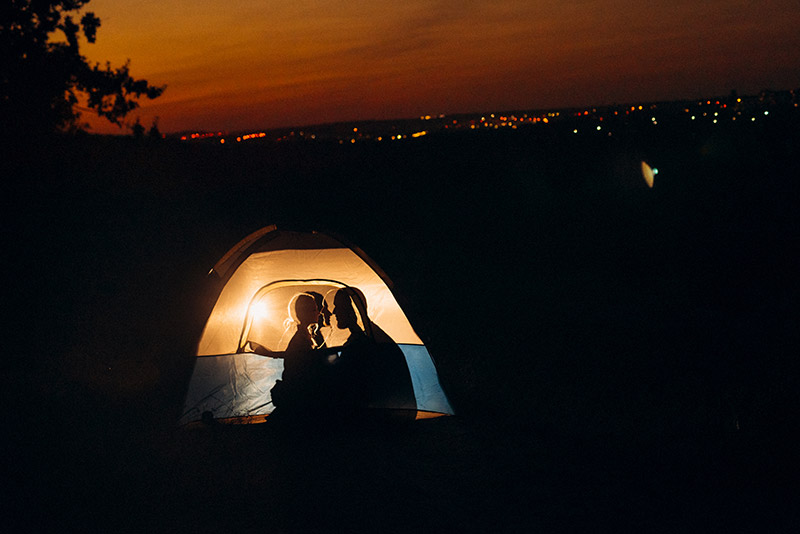 The silhouette is a long-standing artistic tradition but they're being re-invented and trending in new ways this year. Contrast light and dark for drama, focus on interesting shapes, or the intense color of the background.
---
Get millions of stock images and videos at the best price
Unlimited access. No attribution required. Starts at just $9/month.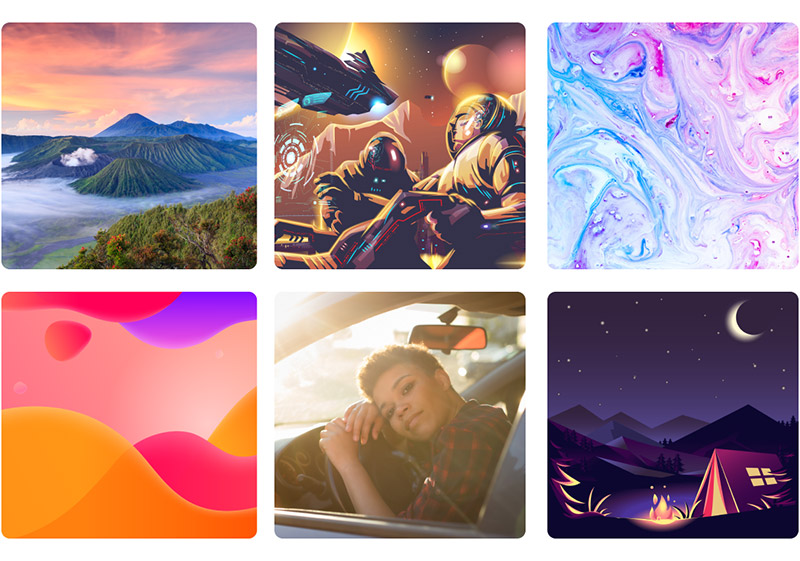 ---
There is also an opportunity to make the silhouettes more dramatic with creative post-processing. They can be used to illustrate sensitive or nuanced themes and subject matter, which makes them extremely versatile.
What specific people and shapes and locations do you have access to that would present unique silhouettes?
Video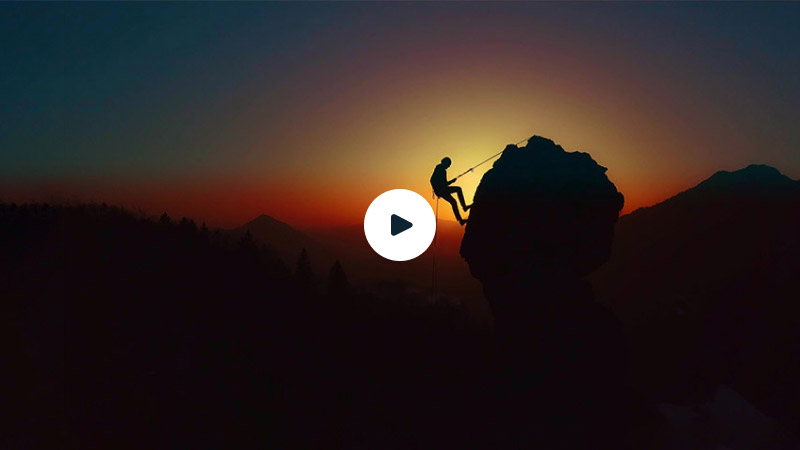 Silhouettes are a fantastic way to find inspiration for some unique stock footage. That's because they are open to interpretation, and you can convey so many different moods depending on how you decide to shoot them. For example, you may see a closeup of an individual framed in light, or a more wide-angle scene where the background is the main focal point, and the silhouetted individual or object serves as more of an accent in the image. You should also try out different color schemes, as sunset silhouettes don't always need to be yellow and orange.
Silhouettes are typically aspirational because the figure is anonymous and could represent any of us. Experiment with spotlights, sunsets, and shadows. You'll be surprised by how beautiful and creative your shoots can be!
Vectors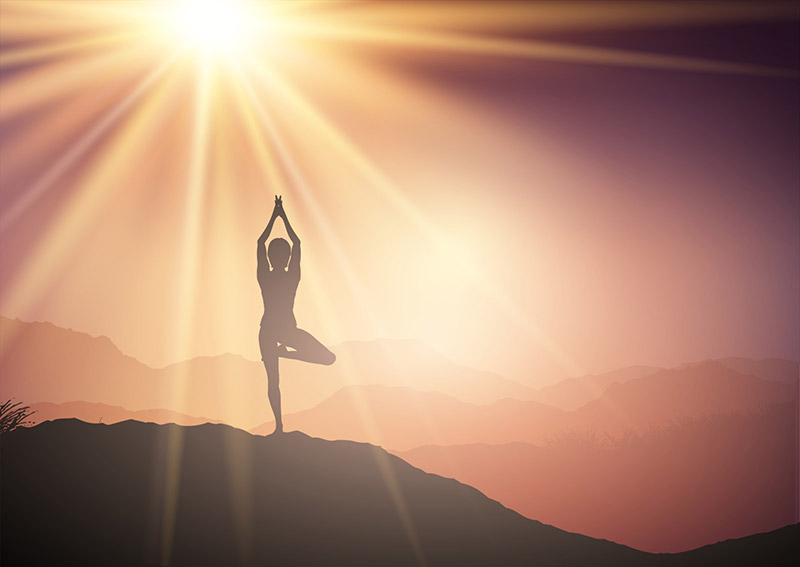 Silhouettes are trending now, and it's time to provide mysterious and dreamy flair to the artwork with the usage of light and shadows. Silhouette art represents untold stories from the artist and can be interpreted in various ways, which makes such artwork very unique.
We're looking for various content with silhouettes – this content idea is very broad, and imagination is your limit. For example, we're on the lookout for the content of shadows of people doing yoga on the sunset background, silhouettes of wildlife in nature, foggy mountains, etc.
Lead photo by Andriy Olkhovyy.