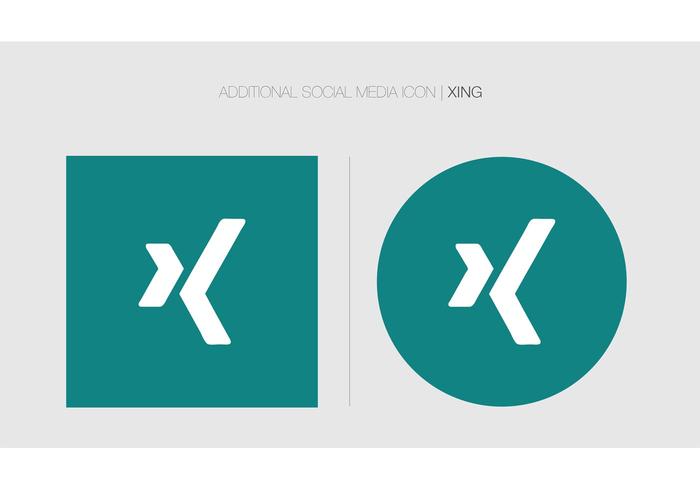 Additional Flat Social Media Icon Vector | Xing
This is an additional social media icon vector for »xing« - which was not listed in my first upload of the »flat social media icon vectors«.
After deciding to use these platform also for sharing, I created the additional one.
If anybody need´s another flat icon for his project - just let me know.
Thnx.
Additional Flat Social Media Icon Vector | Xing
Add Your Review