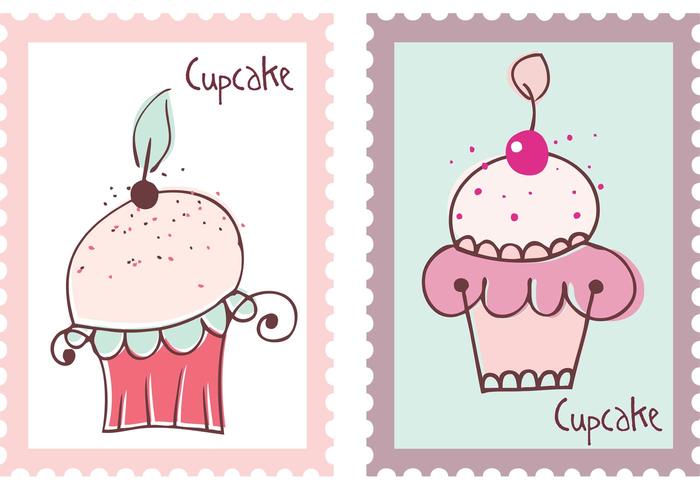 Free Cupcake Stamps Vectors
These delicious Free Cupcake Stamp Vectors, courtesy of Eezy Premium, are just the adorable addition your design needs. Send someone a sweet note, create a birthday invitation, or a bakery menu with these cupcake vectors. Eezy Premium files are all professionally-designed and come with a royalty-free license - including the 2 vectors in this free mini-pack.
Like these vectors? Check out the full pack of Premium Cupcake Stamps Vectors.
Free Cupcake Stamps Vectors
Add Your Review