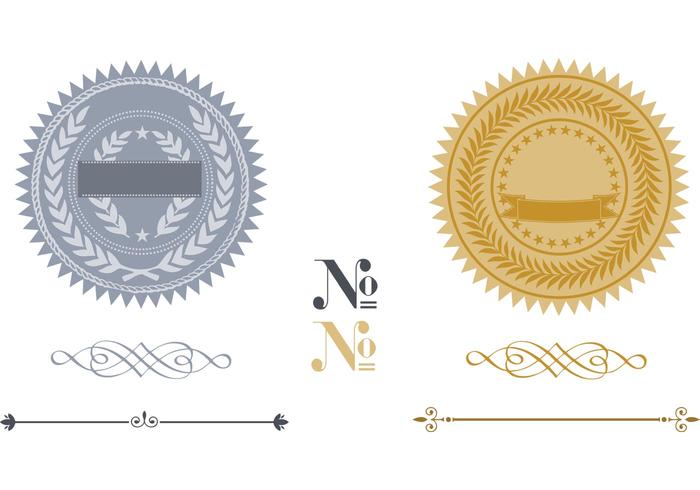 Free Certificate and Seals Pack
Add a stamp of approval to any project or design with these Free Certificate and Seals Pack, courtesy of Eezy Premium. Show authenticity with these certificates and seals, while still staying true to a classic and sleek design. As with all of our Premium files, the 8 vectors in this free mini-pack are professionally-designed and come with a royalty-free license.
Like these vectors? Check out the full pack of Premium Certificates and Seals Vectors.
Free Certificate and Seals Pack
Add Your Review