Collections allow you to save, categorize, and share the vectors, stock photos, and stock videos you love most—making it easy to plan ahead and save time. There are many different ways you can use collections. This article provides you with some practical ideas about how to use them, and you'll also find simple instructions that demonstrate how to create and manage your collections.
Ways to Use Collections
1. Share Files With Colleagues or Clients
Collections can be extremely useful for collaborating with teammates, colleagues, and clients. If your project involves several different resources, it's easier to create a collection with all of those resources and share the link to the collection, as opposed to sending a link for each individual file.
2. Prep for Holidays in Advance
You may have projects that relate to different seasons or holidays, and you'll need appropriate resources to use in those designs. You could create collections of resources for various holidays and then return to these collections whenever you're ready to create your holiday-themed designs.
3. Organize Your Inspiration
You'll probably find a lot of creative inspiration when you browse through the Vecteezy resources. You're sure to come across a lot of resources that you love, but maybe you don't need them right away.
You can use collections to organize the vectors, photos, and videos that inspire you. Create collections for things like color schemes, design styles, specific elements, etc. You'll be able to browse the collection at any time to see all of your inspiration in one place or to download those files when you're ready for them.
4. Plan Before You Buy
Here at Vecteezy, we have millions of resources available for download. Some of them are free, and others require a Pro subscription or download credits. If you're currently a free user, you can create collections to keep track of Pro resources that you like. Then, when you sign up for a Pro subscription, you'll be able to easily download the resources in your collections.
You can also use collections to organize files before you download them. When you're looking for the perfect vector/photo/video, you might consider several different possibilities before deciding which one you want to use. If you don't want to download them all, you can use a collection to keep track of the resources while you're deciding on your favorite.
---
Get millions of stock images and videos at the best price
Unlimited access. No attribution required. Starts at just $9/month.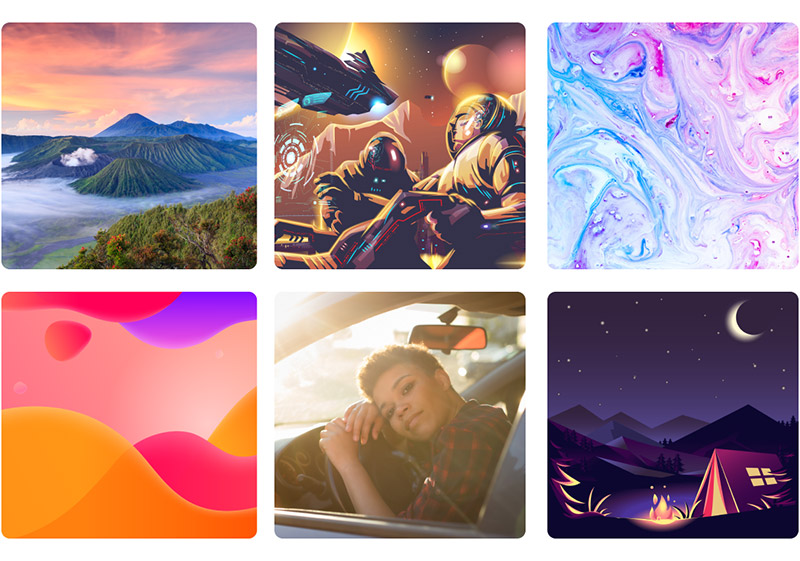 ---
How to Create and Manage Collections
When you're ready to start using collections, here's how to do it.
Step 1: Save an Image or Video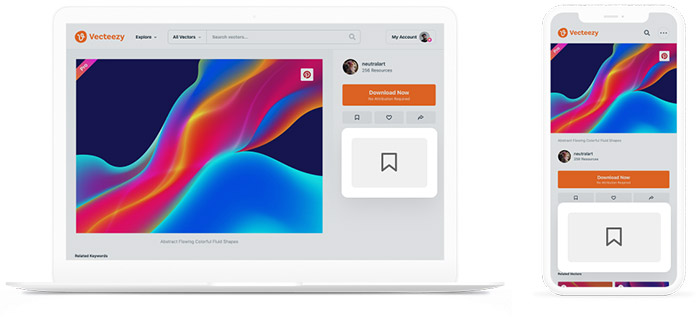 Once you've logged into your account and found an image you love, use the bookmark icon on the right-hand side of the screen. On a mobile device, the bookmark icon will appear below the image.
Step 2: Create the Collection You'll Save To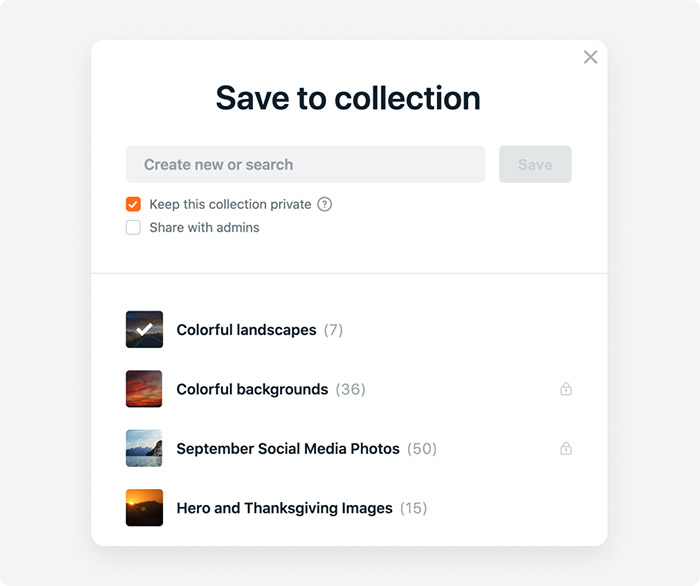 To create a new collection, simply type a name in the text field at the top of the window, and select whether you want to keep it private or not.
Note: a collection that is private is only visible to you, but if you unselect this option you can easily share your collections with friends and colleagues. A padlock icon will appear next to the ones that are private.
Step 3. Navigate to Your Collections Page to Use Them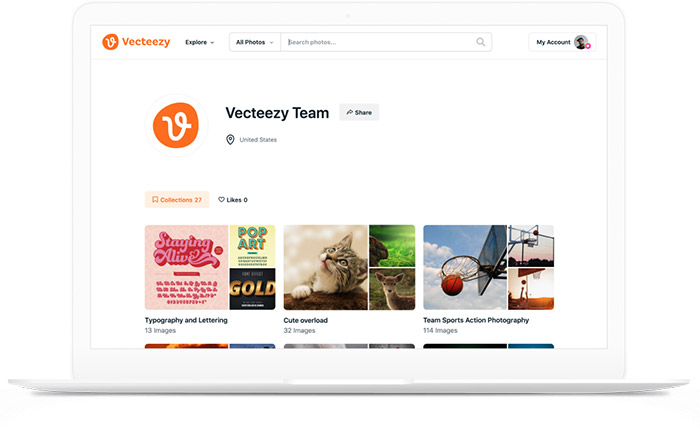 Now that you've created a few collections, you can find all of them in your collections tab under your account icon at the top of the page.
When you're ready to share your collections with friends and colleagues, just copy and paste the URL. Make sure the collection you are sharing is not set to private.
Bonus Tip: Add a Resource to Your Favorites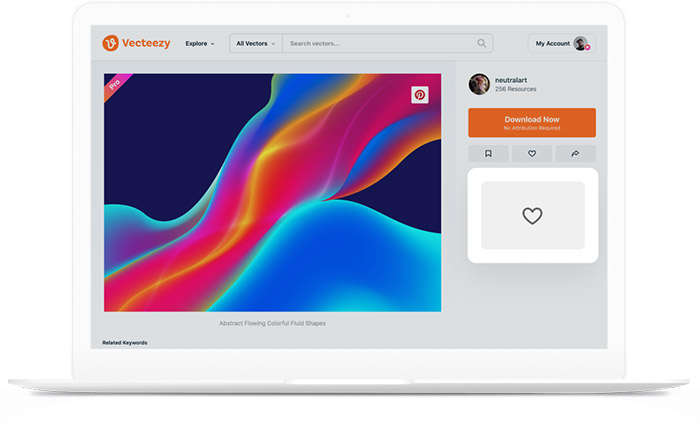 If you don't want to create a collection the moment you find an image or video you love, you can still save it to your favorites section by clicking the heart icon. You can come back to these files later by clicking your account icon, then navigating to the "likes" section.
Build Your Collections
Ready to start building your collections? Search for the images you need, or browse popular categories.