August 3, 2020 – Over the last several months we've been busy growing our Customer Support team and improving related processes. Part of that effort now includes priority support for paid customers. If you're a paid Vecteezy customer and you submit a support ticket, your case will be prioritized!
Support is still available to all customers, but users with Pro accounts will be prioritized in order to provide an even better experience.
If you have a question, getting support is simple. When you're logged in to your Vecteezy account, go to your dashboard and you'll see a "get support" link near the top of the screen on the right-hand side (it's at the top of your dashboard on a mobile device as well).
Here you'll see your personal account manager, and you can reach out for support by email or phone. If you click on the "get support" link, you'll be led to our Support page where you can submit a ticket.
The Support page also includes helpful information and answers to frequently asked questions, so you may be able to find what you need without even reaching out to us. The Support page includes details related to licensing, billing and subscriptions, the Vecteezy Editor, your account settings, and much more.
We aim to make Vecteezy simpe to use and to provide answers to all of the common questions on our Support page, but if you need assistance, please reach out and we'd be happy to help.
Lead image by Abhikreationz Abhikreationz.
---
Get millions of stock images and videos at the best price
Unlimited access. No attribution required. Starts at just $9/month.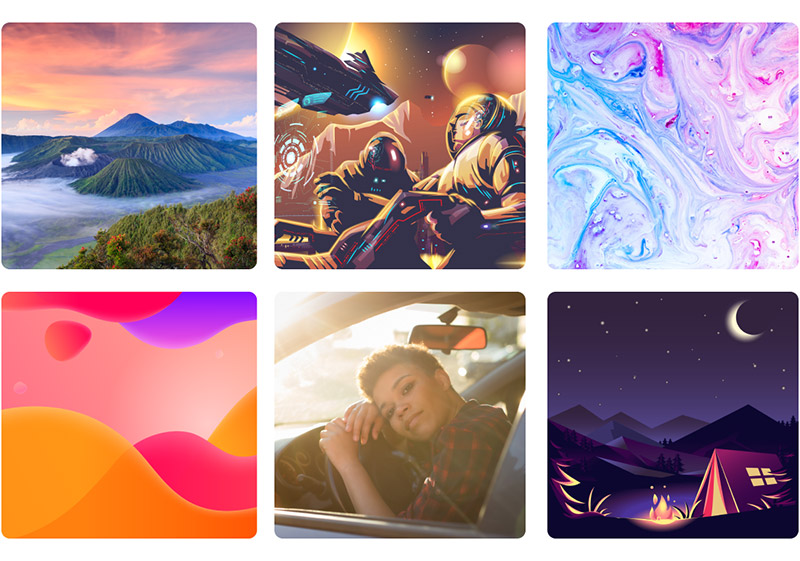 ---