Today we're going to be learning how to use vectors downloaded from Vecteezy for merchandise or promotional product usage. While you're allowed to use vector images from Veceezy on merchandise or promotional products like t-shirts, mugs, and magnets for example, you cannot simply download an image and use it in its original form.
To use vectors from Vecteezy on a product you plan to sell, the image must be modified to create an all new image or design. You'll need to make changes to the artwork before you're able to use it.
In this example, we've downloaded a vector image of several leaves (shown below).
Related: What is a Vector File?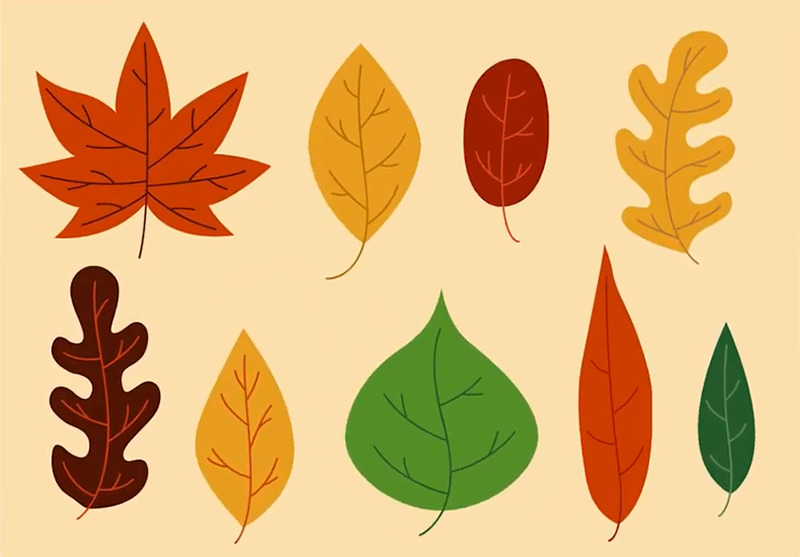 And we've used them in an all new image that we created.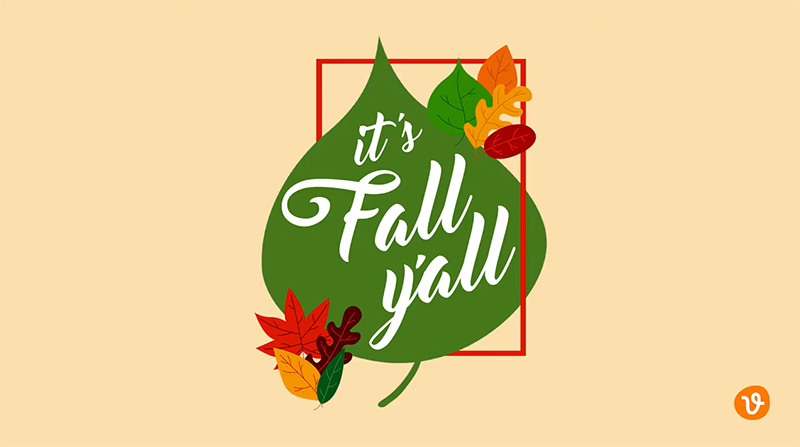 Tips to make unique artwork:
---
Get millions of stock images and videos at the best price
Unlimited access. No attribution required. Starts at just $9/month.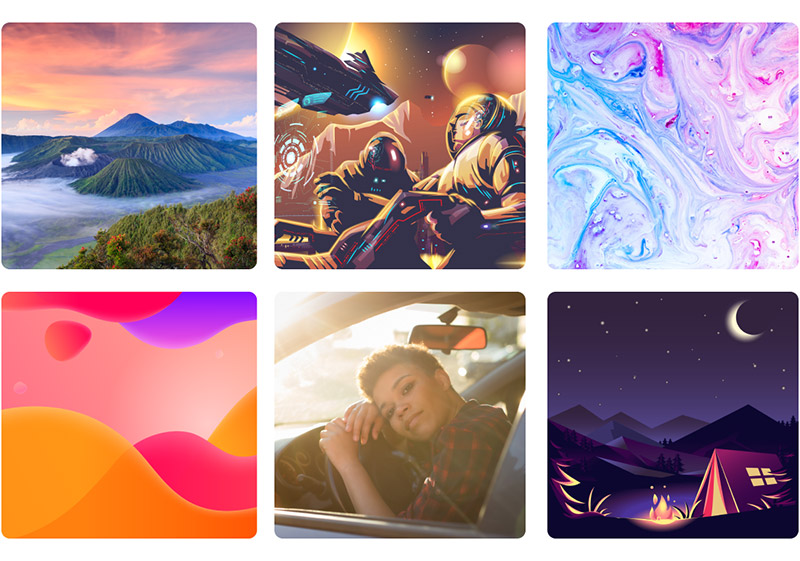 ---
Modify sizes
Modify colors
Modify placements
Remove or add elements
Changing those kinds of attributes within a vector image is the best way to make an all-new image unique and one that can then be used on merchandise and promotional products.
If you're looking to use a Vecteezy vector image on merchandise or promotional products, ask yourself this simple question: Is your artwork clearly discernable from the original? If so, you should be fine to use it. If not, you'll need to make changes to your artwork until it's unique.
Vecteezy offers images and licenses for all of your merchandise and promotional needs. You can see details related to the licensing options to determine what works best for you. Then get started by searching for vectors to use with your next promotional project.
Good luck on your creative journey!