We're focusing on minimalism
---
Note: This is an ongoing series outlining creative opportunities for our contributor community that can lead to higher earnings. If you're not already a Vecteezy contributor, you can create a contributor account here and start making money from your creative work.
---
The designer Nicholas Burroughs once wrote, "Minimalism is not a lack of something. It's simply the perfect amount of something." That might explain why minimalism is a trend that will never go out of style, particularly for designers. When you upload minimalist designs, you are providing more freedom for the end-user. After all, a blank canvas is better for copy space and colors. Creating a minimalist design also allows you more freedom to be creative. Try it out!
Keywords: minimal, simple, modest, clean
Below is the specific content we need in March.
Photos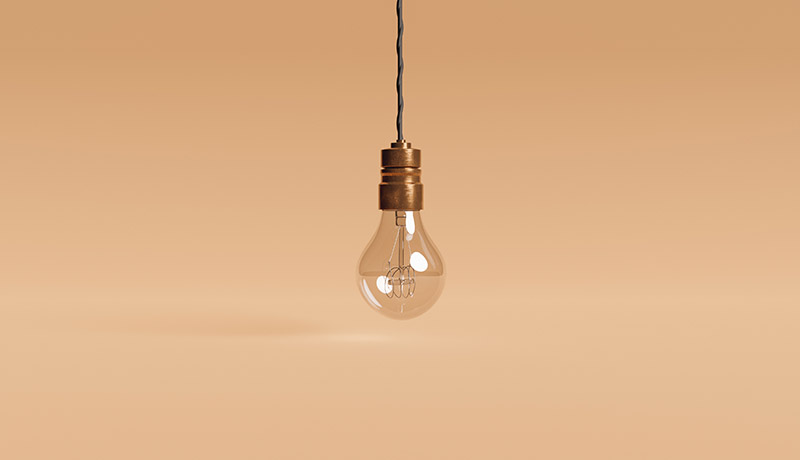 The aesthetic of minimalism is a welcome break from the overwhelming, constant visual noise and clutter that we are exposed to on a daily basis. The versatility of minimalist imagery makes it useful for an endless amount of projects in marketing and social media. It can also help communicate abstract concepts that may be otherwise hard to convey.
Composition may be the most important consideration when creating minimalist photos and the use of negative space allows a natural place for text. Try creating images through the lens of minimalism and discover new takes on common themes like holidays, wellness, food, and sustainability.
Videos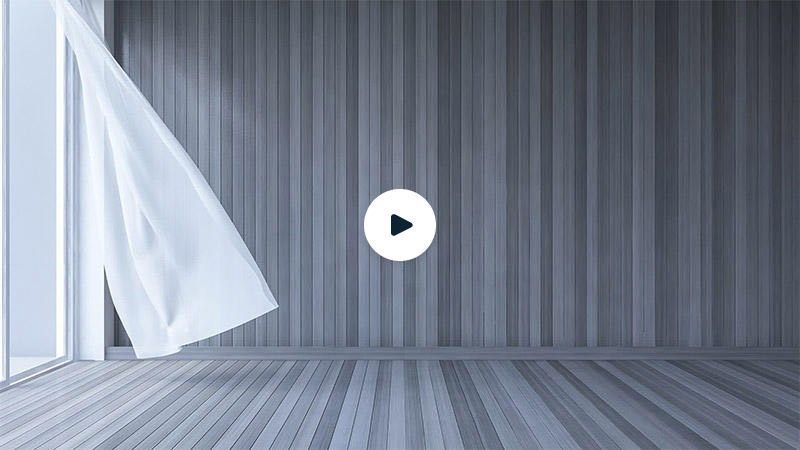 Minimalism is a highly searched term on Vecteezy. We are seeking out clean, simple, minimalistic clips like the one pictured above: footage of a simple room with one lone curtain blowing in the wind.
---
Get millions of stock images and videos at the best price
Unlimited access. No attribution required. Starts at just $9/month.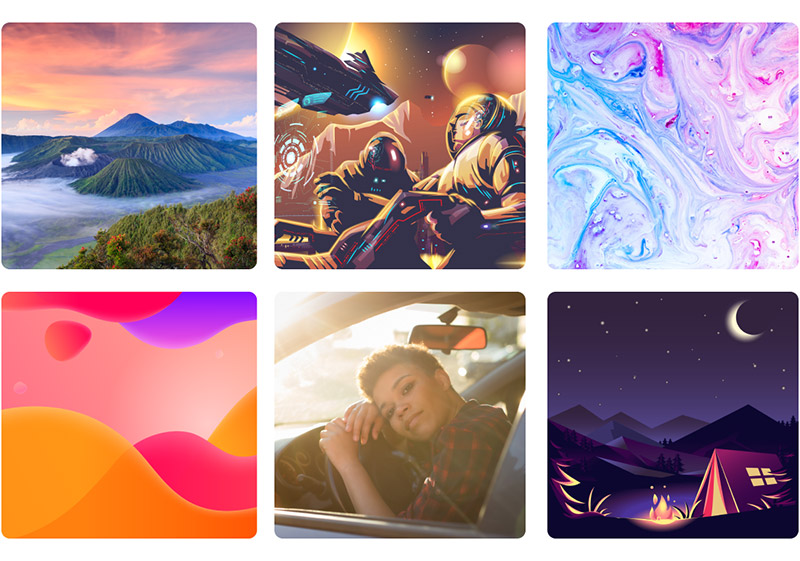 ---
These kinds of simple images can be very useful in portraying themes that work for a variety of different projects and philosophies. Not only that but it would be easy to change the color or add an overlay to match the rest of the project, it has room for design and text as well. We would like you to think about minimalism when creating your content. Ask yourself, how can this clip fit into a plethora of unique different projects with a lot of clean space for overlays, text, color grading, and room for design? For your next batch, try to shoot simple, clean, and minimal.
Vectors
Currently, minimalism is one of the hottest trends in graphic design. It is characterized by simplicity and prioritizing only essential elements, such as basic shapes and simple color palettes.
Our team is looking for minimalist vector content, particularly blank displays, business stationery mockups, story templates, simple backgrounds, as well as anything with lots of copy space. We look forward to seeing your creative interpretations of minimalism!
Lead image by Ilona Shorokhova