We're looking for New Naturalism
---
Note: This is an ongoing series outlining creative opportunities for our contributor community that can lead to higher earnings. If you're not already a Vecteezy contributor, you can create a contributor account here and start making money from your creative work.
---
In our digital screen-obsessed culture, getting back to nature has become more than just a trend. It has become a necessity. Consumers and artists are rejecting manipulated, synthetic and embellished experiences, instead placing a higher value on naturalism. Within design, fashion, and film, artists are choosing raw materials, plant imagery, and earthy handcrafted natural products. Customers and brands want to portray simplistic, clean, green, natural images with great composition in their projects. Everyone is longing to get back to nature, and they're expressing that through the trend of new naturalism.
Keywords: clean living, compositional, greenery, nature, fresh, garden, ecological
Below is the specific content we're looking for in April.
Photos
In art and design, the concept of new naturalism embraces the idea that we yearn for a return to nature in contrast to our dependence on modern technology. It's most striking when shown in juxtaposition that shows both nature and tech. It should feel restful to your eyes, conveying a feeling of peace and tranquility, even in advertising and marketing. Visual contrasts like hard and soft, heavy and light, brutalism and natural elements, simplicity and texture, organization of clean lines and the wildness of earth. You could even creatively explore the idea of new naturalism in composite photography and 3D rendering images, striving for a balance between both "new" and "natural".
Videos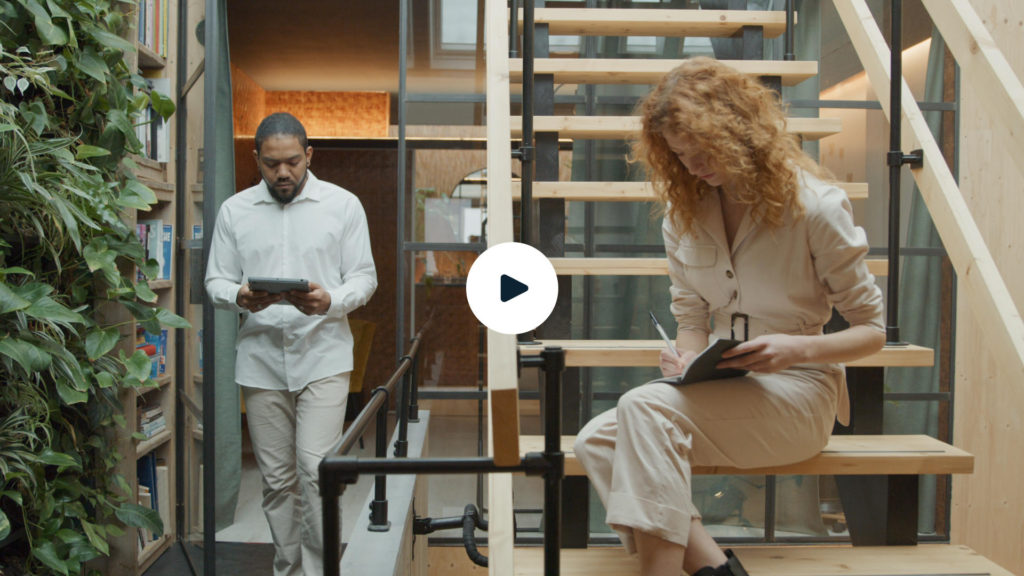 New naturalism is a sought-after trend. In the stock footage market, it translates into the smart use of natural lighting, authentic acting, and the poetic beauty of nature completely homogenized into everyday life. We're seeking genuine footage of everyday life, such as neighbors bonding while tending to a community garden, and brand-free cruelty-free product shots. Think handheld cameras and wide-angle lenses to capture the sense of immersion that this trend brings us, clean living, earthly tones integrated with modern design.
Vectors
New naturalism is a conceptual trend that combines organic raw textures, handmade materials, simplicity, and a natural aesthetic to create a new meaning for clean living, featuring contemporary and rustic flair. We're searching for vector content that incorporates this new design aesthetic, such as earthy tones combined with contemporary components, natural elements with greenery in an urban scene, minimalist objects in complex composition, and organic textures.
---
Get millions of stock images and videos at the best price
Unlimited access. No attribution required. Starts at just $9/month.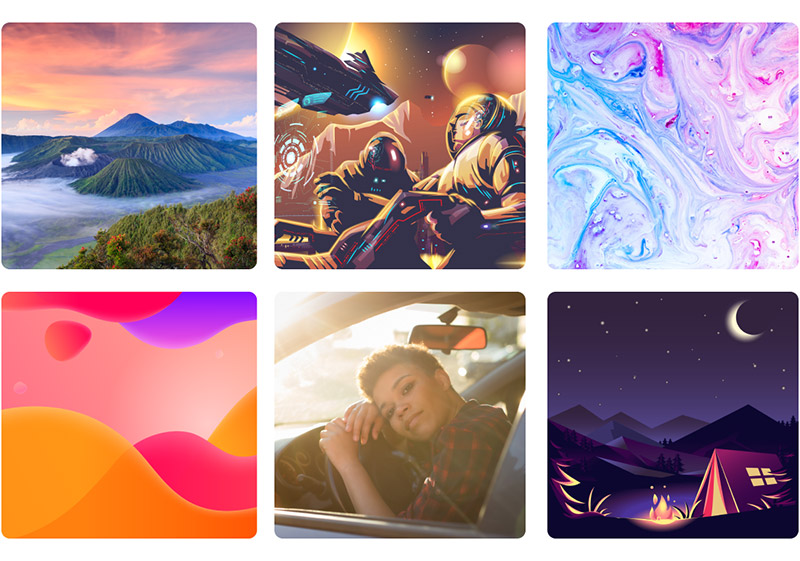 ---