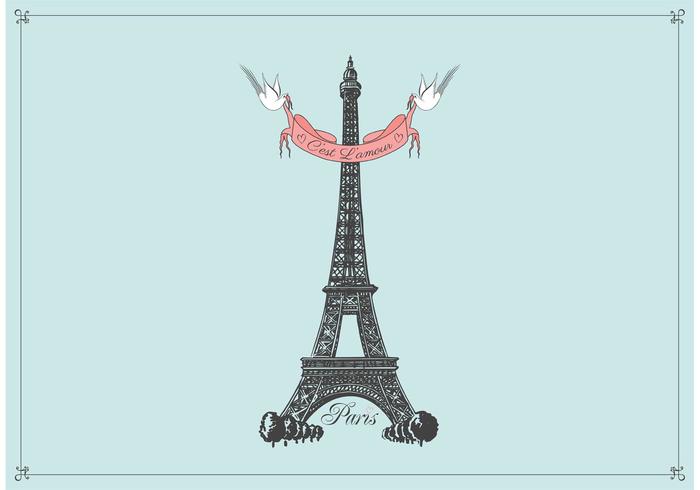 Free Hand Drawn Eiffel Tower Vector Background
C'est L'amour! A hand drawn illustration of the Eiffel Tower together with 2 cute doves holding a ribbon banner. Download for free and enjoy! It would be great if you leave a comment below and let me know what you think, thanks!
Designed exclusively for Vecteezy.com!
Free Hand Drawn Eiffel Tower Vector Background
Add Your Review