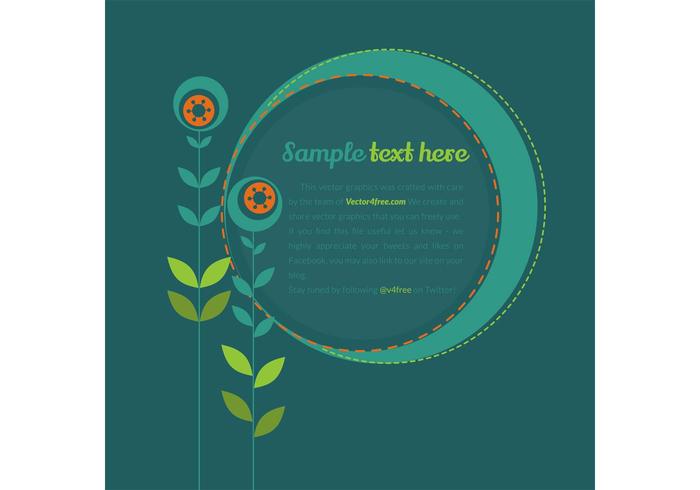 Flower Banner Free Vector
Flower Banner vector graphic was crafted with care by the team of Vector4free.com
We create and share vector graphics that you can freely use. If you find this file useful let us know - we highly appreciate your tweets and likes on <a href="http://facebook.com/vector4free">Facebook</a>, you may also link to our site on your blog.
Download and enjoy!
Flower Banner Free Vector
Add Your Review