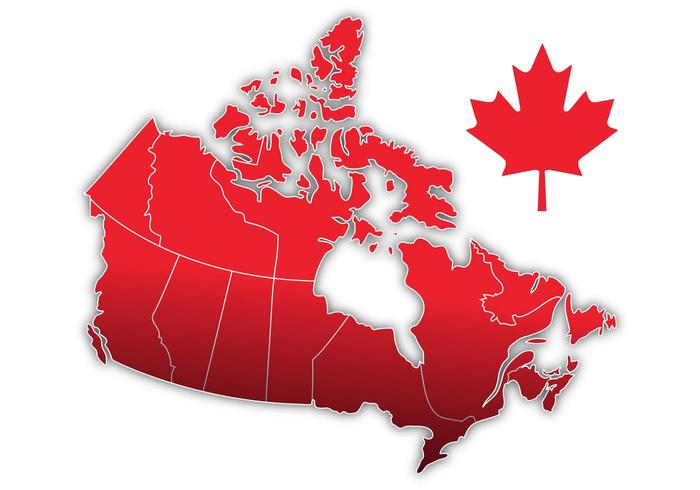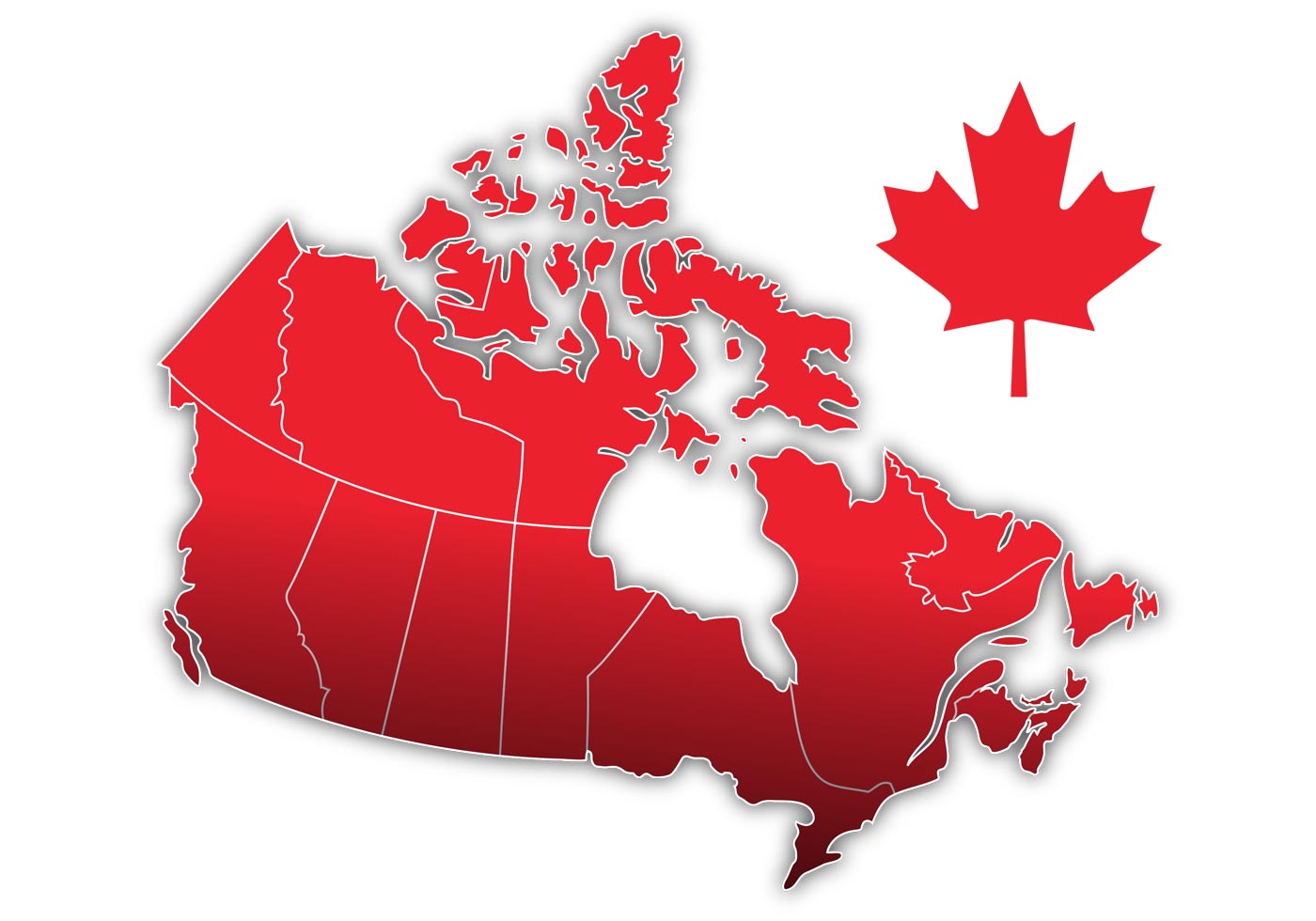 Canada Day Vector Map
In celebration of Canada Day, I am giving away this Canada Package. The map can be used as a whole, but each province and territory is also its own vector, so you can use this as an archive of province shapes too. I also threw in a Canadian Maple Leaf for good measure. Enjoy and happy Canada Day!
If you use this vector, I would love to see your design!