We're looking for content related to the creator economy
---
Note: This is an ongoing series outlining creative opportunities for our contributor community that can lead to higher earnings. If you're not already a Vecteezy contributor, you can create a contributor account here and start making money from your creative work.
---
In the digital age, almost everything is evolving at a rapid pace. Where it might be most obvious is within the traditional media landscape. Just a few years ago, creators and artists relied heavily on third parties to help them make money and grow their audience. Musicians needed radio stations, celebrities needed television or film production houses, and creators needed agents or agencies if they wanted to find work.
Today, however, creators have access to their own economy where they can reach their target audience directly, cutting out third parties who used to take a share of their earnings. The creator economy, as it's commonly referred to, is a growing ecosystem of businesses built by content creators, celebrities, gamers, social media influencers, bloggers, and videographers, that are supported by various tools designed to help them with audience growth and monetization.
It's estimated that by the end of 2021, the size of the creator economy will be just north of $100 billion dollars. Platforms like Patreon, Stir, Buy Me a Coffee, and others have all contributed to the growth of the creator economy and the success that creators have recently achieved. As more creators emerge and this unique economy shifts and changes, the need for visuals and content that can support creator channels and allow them to market themselves, will be in high demand.
Short-video apps and social media heavy-hitters such as TikTok, YouTube, Instagram Reels, and Snapchat are some of the more common places for creators to reach their audiences. In the past, we've asked Vecteezy contributors to provide us with YouTube-specific content and while it may seem similar, there are some key differences.
Creators need to stay current. Ensuring your designs and visuals have an authentic, relevant look and feel to them is super important.
Creators need to promote themselves. Always consider marketing and promotional usage when creating visuals for this audience. Think about how a creator might be able to showcase and feature themselves to their audience through the use of your design or visual.
Creators need to look professional. Sometimes creators are a team of one. They still need to be able to convey a sense of experience and professionalism, so always consider quality when you're developing designs or visuals for creators.
Keywords:
creator, content creation, engagement universe, creator economy, influencer, community, engagement, monetization, content monetization, direct to consumer, creative process, creator template, youtube video thumbnail, instagram story template, social media template
---
Get millions of stock images and videos at the best price
Unlimited access. No attribution required. Starts at just $9/month.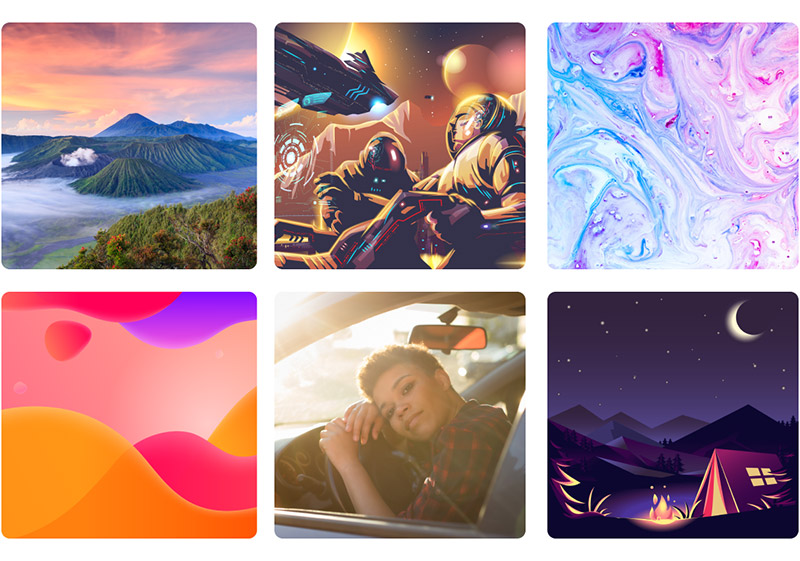 ---
Below is the specific content we need in October.
Vectors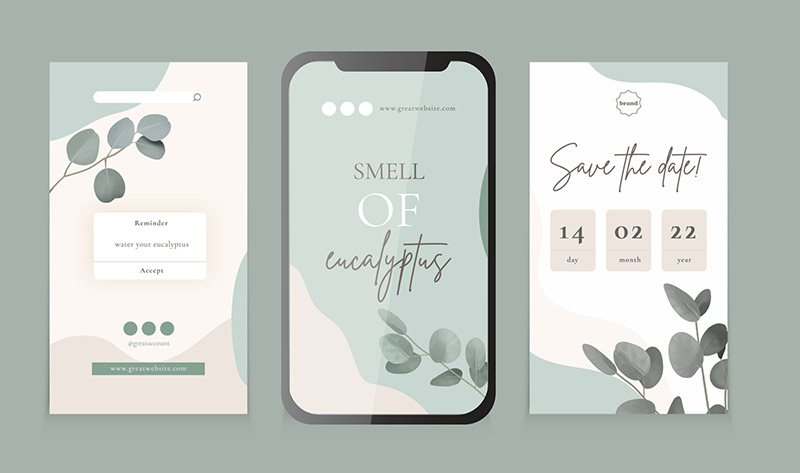 In the age of technology, creators are no longer just "on-screen talent". Nowadays we see a large majority of creators who write, edit, produce, handle community management, and also have established online shops on Etsy, Shopify, Amazon Handmade, while monetizing their blogs, plus maintaining influencer accounts on Instagram and TikTok.
Modern creators are true entrepreneurs, promoting themselves through various channels, with the most focus and attention still paid to social media. It's for this reason that creators require great content and visuals for their marketing/ad campaigns, for their websites and shops, and in some cases even for printed materials.
Here's what vector contributors can provide in order to support creators in reaching their audiences. We're looking for vector content that assists in content promotion – especially web and social media content.
Review some of the most popular YouTube channels – they all use background thumbnail visuals, especially visuals with room for an image or photo, plus eye-catching text and fonts. Often the headlines will be: How to…, Top 10 tips for…, and so on.
Instagram templates are another area where we require more content, and specifically Stories templates. Consider health & beauty, fashion, food, and travel themed Stories templates and make sure your designs are relevant, with modern color choices.
Photos
With less cost and knowledge barriers needed than ever for creative people to make their own content and reach an audience, the creator economy has infiltrated just about every industry. Even with the fast-moving nature of shifting social platforms and new technologies, there will continue to be a need for creative content about the creator economy (makers and consumers both) that is widely accessible and affordable for both amateurs and professionals.
We want to see images that represent both the tech and human sides of these creators doing it all: vlogging, blogging, podcasting, producing, teaching classes, entertaining, and influencing, their media touching on virtually every topic.
This is an opportunity to make new images, perhaps experimenting with new creative methods, to produce unique images that demonstrate the cutting-edge nature of this culture and economy, representing the scope of audience reach, purchasing power, and creativity of the creator economy.
Videos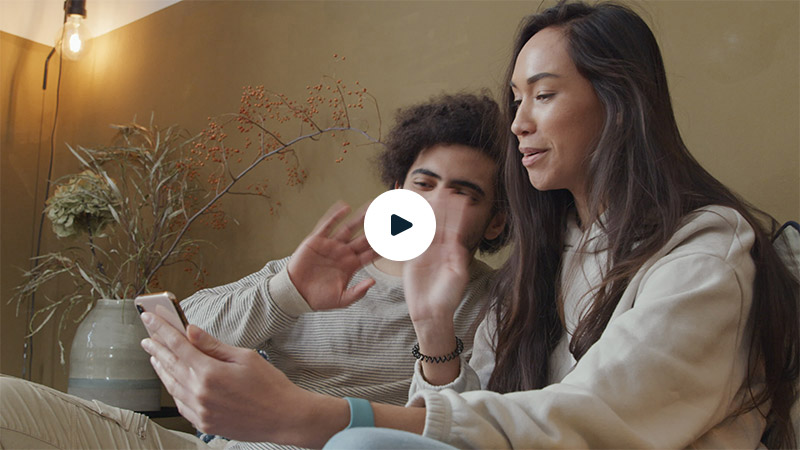 The creator economy needs our help. Influencers, meme-makers, and other content creators of all sizes require templates for their Instagram stories, TikToks, YouTube videos, and other posts, and we can become a key resource for them. The key is making these templates current and on-trend.
We are looking for video overlays and templates that equip influencers and content creators to easily look professional and relevant. Templates can include call-to-action text like Swipe Up and Buy Now or other buzzwords like Brand New and Introducing.
We need Vertical video borders and overlays that can beautify vertical videos. The recommended size for an Instagram story or TikTok video is a 9:16 aspect ratio.
Think about who you follow. Look at some of the biggest accounts on your favorite social media site. What does their page look like? Make more content that influencers like them would want to use. Be creative with borders, text, and anything that could liven up a template to make the creators' videos really stand out.
Lead image by nanihta.