We're looking for content related to apothecary
---
Note: This is an ongoing series outlining creative opportunities for our contributor community that can lead to higher earnings. If you're not already a Vecteezy contributor, you can create a contributor account here and start making money from your creative work.
---
In the historic sense of the word, "apothecary" refers to an old-fashioned (ancient, actually!) pharmacist or pharmacy. Apothecaries often looked like shops with window displays and store names in vintage fonts, filled with wooden shelves, drawers, glass cases, rows of jars and small bottles of medicine, various collections, and a friendly shopkeeper.
Since it's a new year, a time when many people think about their health, we are thinking of creative ways to illustrate themes related to health and well-being, which led us to the idea of the apothecary. Beyond the historic meaning, apothecary also conveys a specific aesthetic that denotes a nostalgic or quaint sensibility and consumer experience. It's sometimes included in shop names or used to describe the vintage branding style of a product or business, generally associated with health, wellness, and medicine or alternative medicine. It could also be associated with a business selling various vintage-themed products or curiosities.
Keywords: apothecary, pharmacy, pharmacist, drugstore, druggist, health, wellness, medicine, medical, doctor, nostalgia, branding, healing, herbs, oils, vitamins, shop, store, business, wood texture, vintage, collection, curiosities, dispensary, immunity
Below is the specific content we need in January.
Vectors
Nowadays modern apothecaries are both physical and online businesses, and they all need your help with designs for business marketing purposes such as labels, cards, logos, and social media templates.
When you think "apothecary", what first comes to mind? Usually, we imagine a small brick-and-mortar, good-smelling cozy wellness shop with wooden shelves and vintage bottles. When creating apothecary-related content, think about health, well-being and alternative medicine, vintage jars with retro labels and fragrant essential oils, dried medicinal flowers, herbs and salts, handmade small businesses with homemade wellness products, and many more. We're excited to see your old-fashioned and contemporary take on the apothecary theme!
---
Get millions of stock images and videos at the best price
Unlimited access. No attribution required. Starts at just $9/month.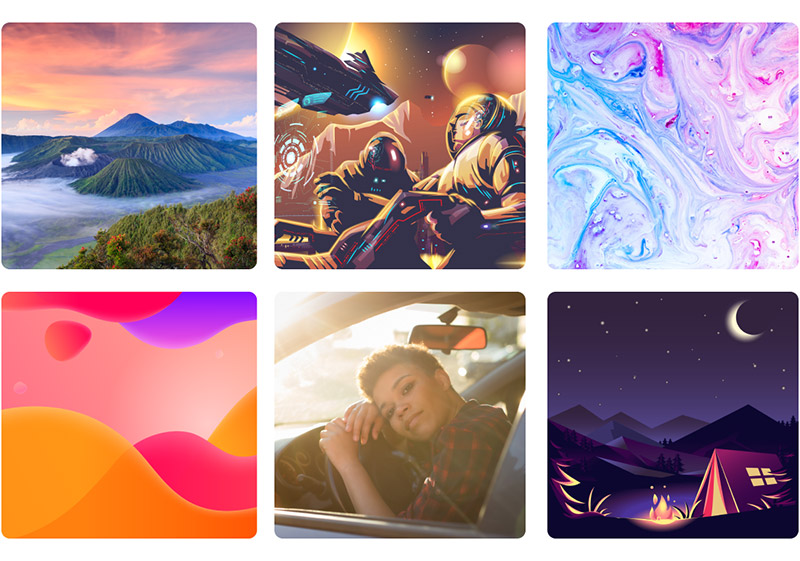 ---
Videos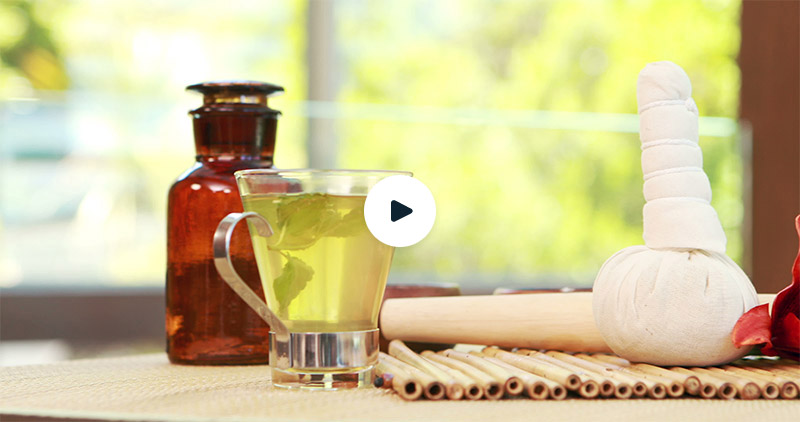 Whether online or in real life, an apothecary is a store that specializes in herbal, organic, natural medical treatments. Stock for the apothecary category can include products and storefronts, but it can also include people using and enjoying these products. That could mean anything from relaxing with an oil diffuser, sipping on herbal tea, using essential oils, or basking in the glow of a spa treatment. Apothecary plays well with the "wellness" tag, so consider that when shooting your models. As always, try to make your stock video as natural, aesthetically pleasing, and realistic as possible.
Photos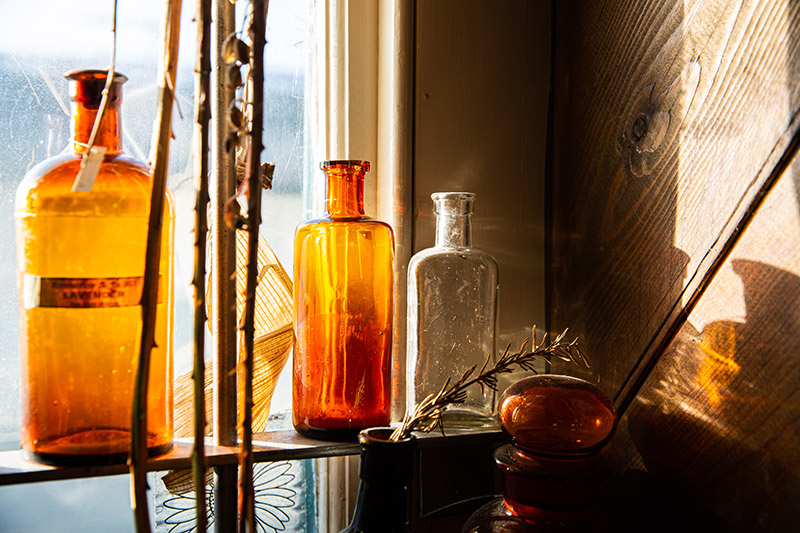 To illustrate "apothecary", we imagine creative content with collections and curiosities, vintage-style packaging and labels on jars, herbs and oils, and things that suggest a sensory experience, a small business, and vintage style. This is an opportunity to add warmth and visual interest to the themes of healthcare and wellness in stock photography.
Humanize the imagery by featuring diverse people in your shoots, like friendly shopkeepers or hands holding bottles and products. Add color with plants and herbs, and hint at nostalgia with interesting storage cases and old-fashioned shelving.
Lead photo by Seksak Kerdkanno.