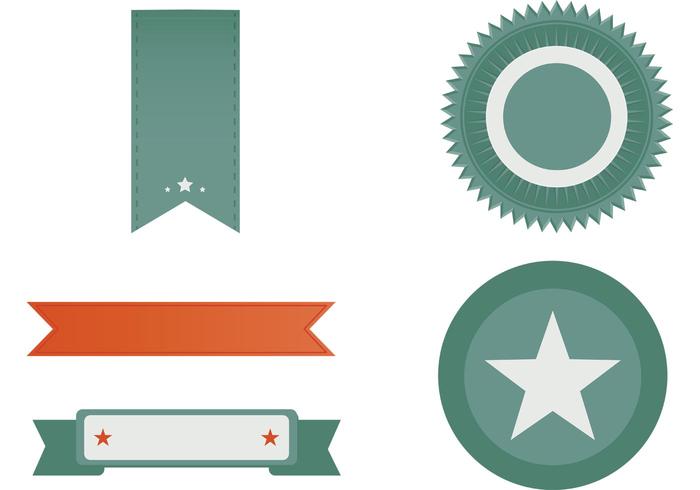 Free Retro Banner Pack
Need to get someone's attention? Use these Free Retro Banners to call out the information you want everyone to see. The colorful red and turquoise banners will give your design an added pop of color unique to your project. Courtesy of Eezy Premium, the 5 vectors in this mini-pack have been professionally-designed and come with a royalty-free license.
Like these vectors? Check out the full pack of Premium Retro Banner Vectors.