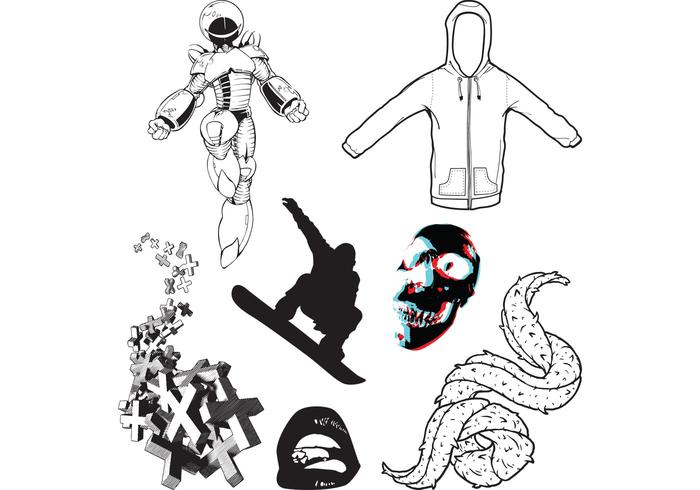 Go Media's Vector Pack 13
Vector Pack 13 is out now!
It wouldn't be Vector Pack season if there wasn't a freebie involved! Here are seven pieces from the new Vector Pack 13 - my favorite from each pack. Each set has a lot of variety, and it was hard to pick a favorite!
Check out the whole set on sale now 50% Off! Only $34.80 click http://tinyurl.com/24xbsh
Go Media's Vector Pack 13
Add Your Review