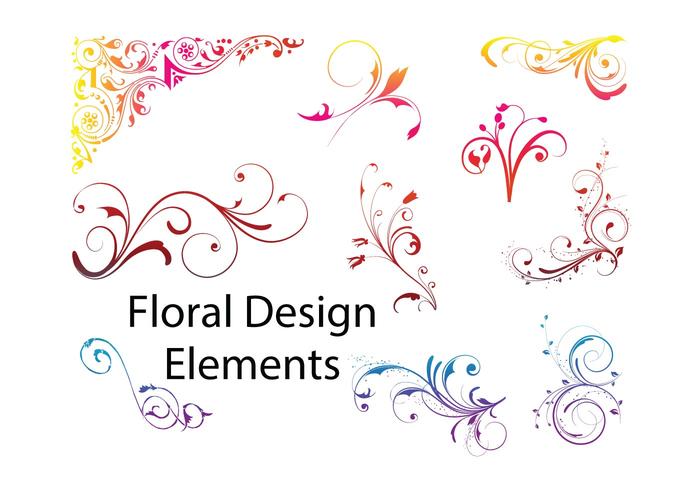 Floral Design Elements
A wonderful opportunity for Creative Graphic Designers to download free stylish floral designs. The collection is full of beautiful stylish Floral Design Elements that you would have always wanted and whats more it's all FREE.
A must have resource for Creative Logo Designers, Web Designers and, Graphic Designers.