We're looking for content related to holidays and celebrations, with a diverse perspective
---
Note: This is an ongoing series outlining creative opportunities for our contributor community that can lead to higher earnings. If you're not already a Vecteezy contributor, you can create a contributor account here and start making money from your creative work.
---
As we near the end of 2021, we're highly anticipating another season of celebration and renewal with religious holidays, seasonal celebrations, and family gatherings all taking place.
With our lives somewhat returning to normal after the previous 18 months of uncertainty, there's a renewed sense of optimism and rejuvenation that many are feeling. A large number of us are now vaccinated, so the return to family gatherings and festivities will be top of mind as we close out the year.
However, due to the pandemic, many religious and cultural communities are still exploring alternative ways to maintain contact, including how they provide holiday celebrations and traditionally in-person events, remotely. Consider the creativity and innovation that virtual platforms offer as you develop content for these themes.
We're looking for content that depicts numerous celebrations and festivals we witness around this time, with a truly global and diverse perspective. We want to see a multitude of styles and techniques that capture the essence of these special days. Consider what it is that makes these celebrations unique – is it a particular food that's eaten, the way in which people dress, or the iconic symbolism that is relevant during these celebrations?
Note: Be sure to do your research and consider incorporating safer ways to celebrate into your submissions. Also consider the sensitivity of these subject matters as you create and develop your work. If you're unsure about a specific theme or celebration, don't hesitate to reach out to our team to ask any clarifying questions.
Let's celebrate together!
---
Get millions of stock images and videos at the best price
Unlimited access. No attribution required. Starts at just $9/month.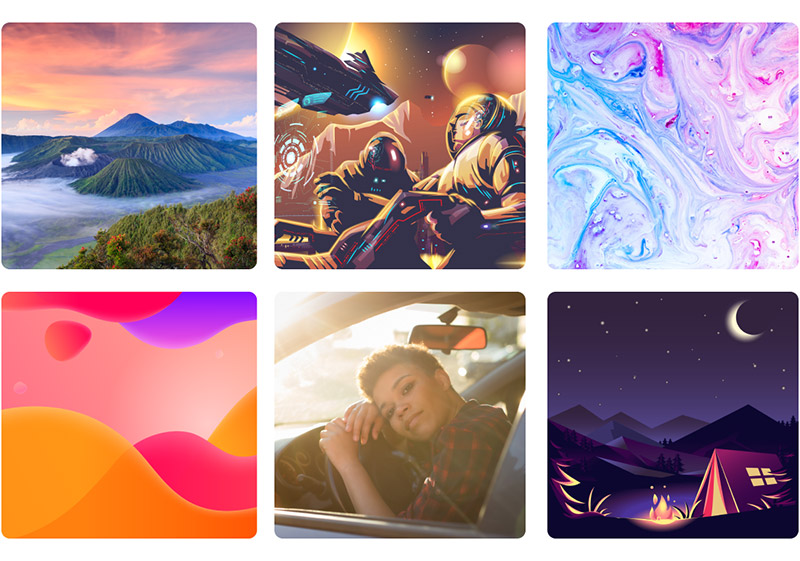 ---
Keywords:
celebrate, celebration, festival, festivity, observance, holiday, optimism, rejuvenation, traditional festival, party, occasion, gala, fiesta, jubilation, social event
Below is the specific content we need in November.
Vectors
Celebrations are a time of joy, peace, and family gatherings all around the world, whether it's done in person or virtually. As the world is slowly returning to normal, holidays are becoming merrier and brighter, filled with hope and happiness.
We're looking for positive holiday-themed vector content portraying global celebrations, family gatherings during holiday meals, fireworks, cheerful parties, festive decorations, and holiday foods. We're also looking for festive images that can be used as social media story templates, sales banners, promotional print materials, merchandising, etc. The themes that we're looking for are Thanksgiving, Christmas, New Year, Chinese New Year, Valentine's, Easter, and all other celebrations around the world.
Videos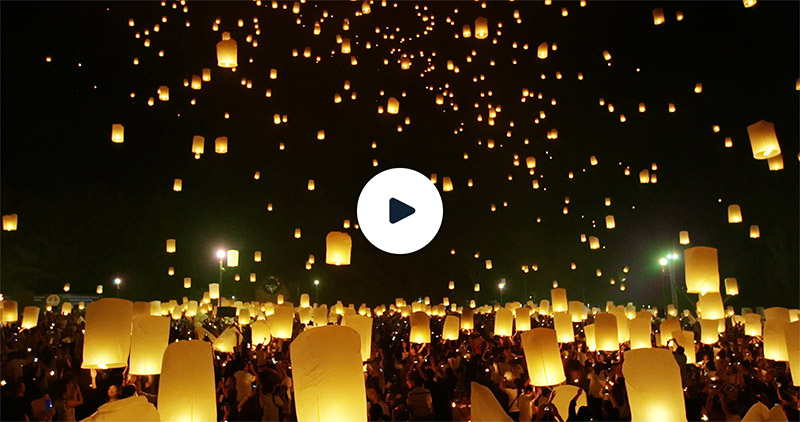 As more travel and gathering restrictions are lifted in the coming months, we can expect celebrations of all kinds to be bigger and better. Our collection should reflect that. Customers will be seeking footage to portray the authenticity and joy of time spent with loved ones after a prolonged period apart. We are seeking footage that depicts all kinds of celebrations and holidays including traditional events, social galas, religious festivals, national holidays, birthday parties, and any other meaningful gatherings.
As usual, we would like well-thought-out camera angles, cinematic movement, and an overall commercial feel to the footage. As a starting point, we suggest clips of the New Year's Eve countdown, or Thanksgiving dinner with family, or maybe a traditional celebration with a loved one. Always consider the kinds of shots and scenes you would see in an advertisement or commercial project and try to capture a similar mood or aesthetic.
Photos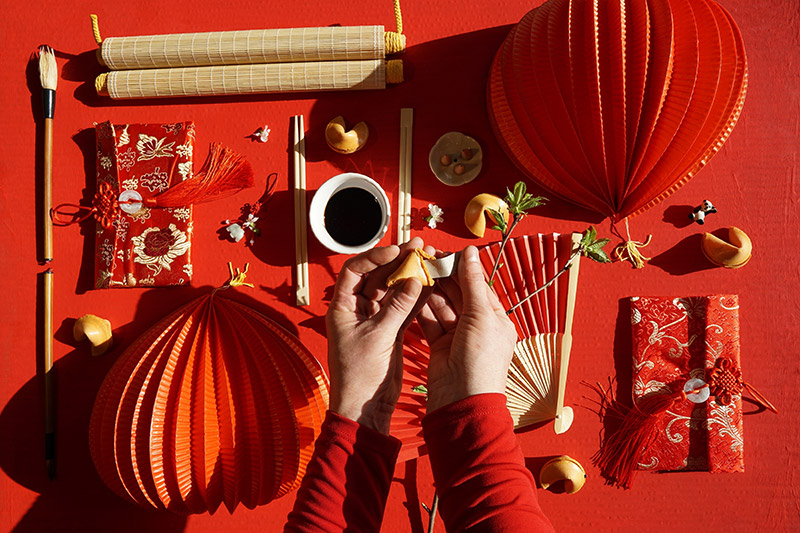 Since celebrations are both shared global experiences as well as extremely specific to different cultures and religions, there's a massive opportunity for diversity in representation with creative content. As you create new photos for this theme, consider various emotions associated with celebrations, like joy or peace, and how you can create images that convey these feelings.
Try capturing decisive moments such as midnight on New Year's Eve or a child opening a present. Showcase the human connection (virtual, for some) that comes from meaningful family or community traditions and gatherings. Use props with playful colors, repetitive patterns, and shapes, or contrasting light and dark to convey the optimism and hope of the season. You might also want to tell the story of your unique holiday celebration in your home by documenting the preparation, objects, and symbols of importance, as well as interactions between loved ones.
Lead image by napaten229282803.