We're looking for content related to nostalgia
---
Note: This is an ongoing series outlining creative opportunities for our contributor community that can lead to higher earnings. If you're not already a Vecteezy contributor, you can create a contributor account here and start making money from your creative work.
---
Though it has always been a popular trend, nostalgia is having yet another major moment right now. Nostalgia taps into the value of sentimentality to provide people with emotional escapism from their day-to-day lives — something that everyone's craving in these strange times we're living in.
We're looking for content that transports customers back to a happier place, marked with comfort, stability, and fond memories.
Keywords: retro, vintage, escapism, sentimental, reminisce, memories, recollection
Below is the specific content we need in December.
Vectors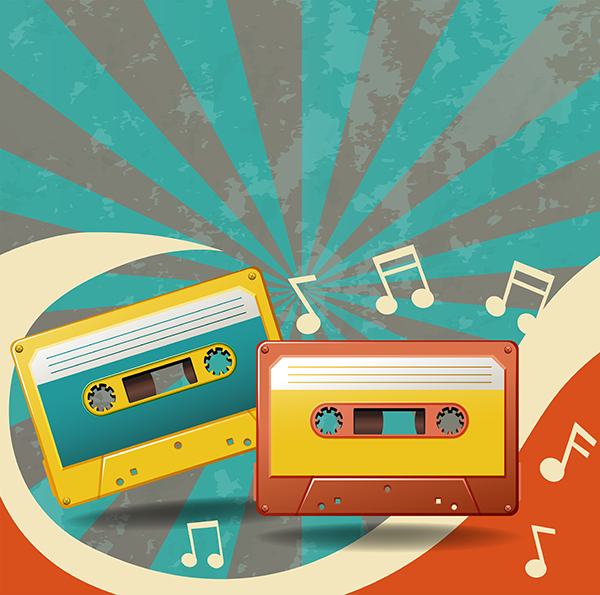 Nostalgia is a positive sentimental emotion that has become very trendy in the past years. We see nostalgic moods expressed through the return of vintage clothing, modern photo cameras made in retro style, vinyl record players made a comeback, etc.
In graphic design, nostalgia is communicated through the usage of retro colors, vintage backgrounds, and evocative objects or decor. We're looking for vector content that conveys nostalgic warm memories.
---
Get millions of stock images and videos at the best price
Unlimited access. No attribution required. Starts at just $9/month.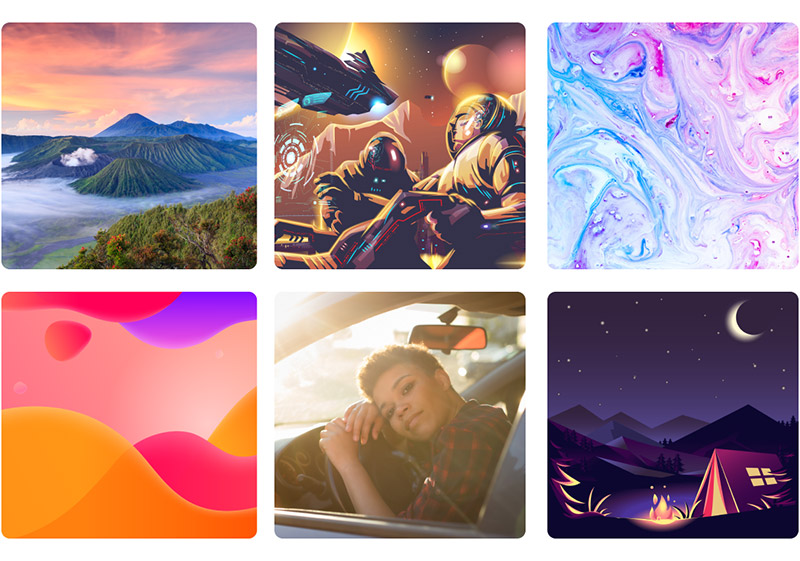 ---
Consider creating images with vintage fashion, travel-related images with retro beachy vibes, abstract geometric backgrounds, vintage equipment such as cameras, record, and cassette players. Please keep in mind that when creating your work, you can't use brand and trademark names and symbols. Have fun creating, we can't wait to see your take on the nostalgia in the modern world!
Video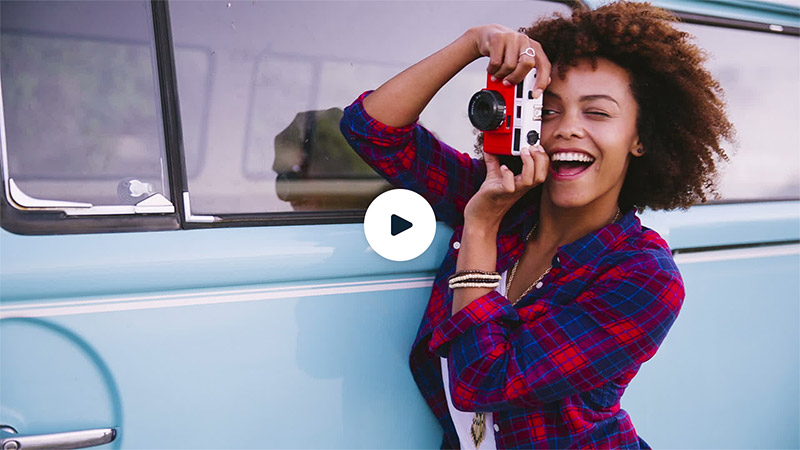 Trend forecasts suggest that a majority of consumers are finding comfort in old TV shows, films, and songs from their youth. We're seeking footage of people, places, activities, and occasions that remind people of simpler times.
Consider the return of analog technology like cameras and music players. People are using things like instant cameras, handheld camcorders, vinyl record players, and even portable cassette players instead of the newest digital technology.
Plan your shoots ahead of time and art-direct your setups so that you can incorporate any set pieces or retro items and decor in your shoot. (But remember — you can't show any name brands or copyrighted materials.) If you have access to a Super 8 camera, consider shooting with that. Think back to the nostalgic memories of your own youth and try to evoke those feelings in your shoot. Chances are, many other people will feel the same way!
Photos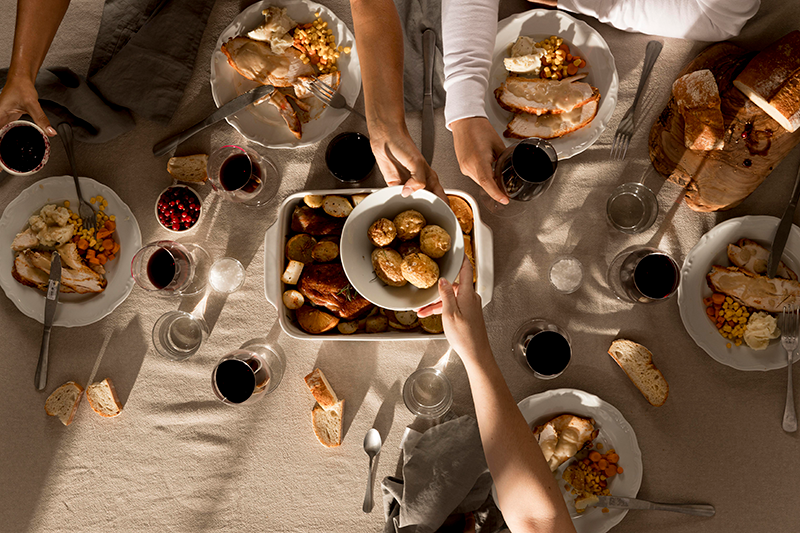 "Nostalgia" speaks to both subject matter and aesthetics. Evoking a feeling of warmth and contentment, it's often conveyed in creative content with vintage objects, careful use of photo filters, specific color palettes, and retro signage.
We would love to see your take on this concept. What settings around you convey a sense of nostalgia or timelessness? What does memory or childhood look like? Holidays are a particularly nostalgic time – can you document authentic family moments (be sure to get model releases!), meals, traditions, or decorations?
The feeling of nostalgia has even been found to boost our mood, which means your creative work could have the power to improve someone's mental health!
Lead image by mattjoneswork.