An Interview with Eezy Contributor: Artefacti

Eezy's Marketing Specialist and content acquisition lead, sat down with Germany based creative, Artefacti, to hear first hand about the 15 year freelance veteran's experience joining and earning with Eezy's streamlined three-step contributor program.
Step 1. Sign Up
Eezy knows that a creative's time is valuable, so we strive to make the upload process as quick and simple as possible and we are eager to help each step along the way. Artefacti adds, "The sign up process on Eezy was very easy and straightforward. I was very well supported by the team and I was able to start uploading immediately."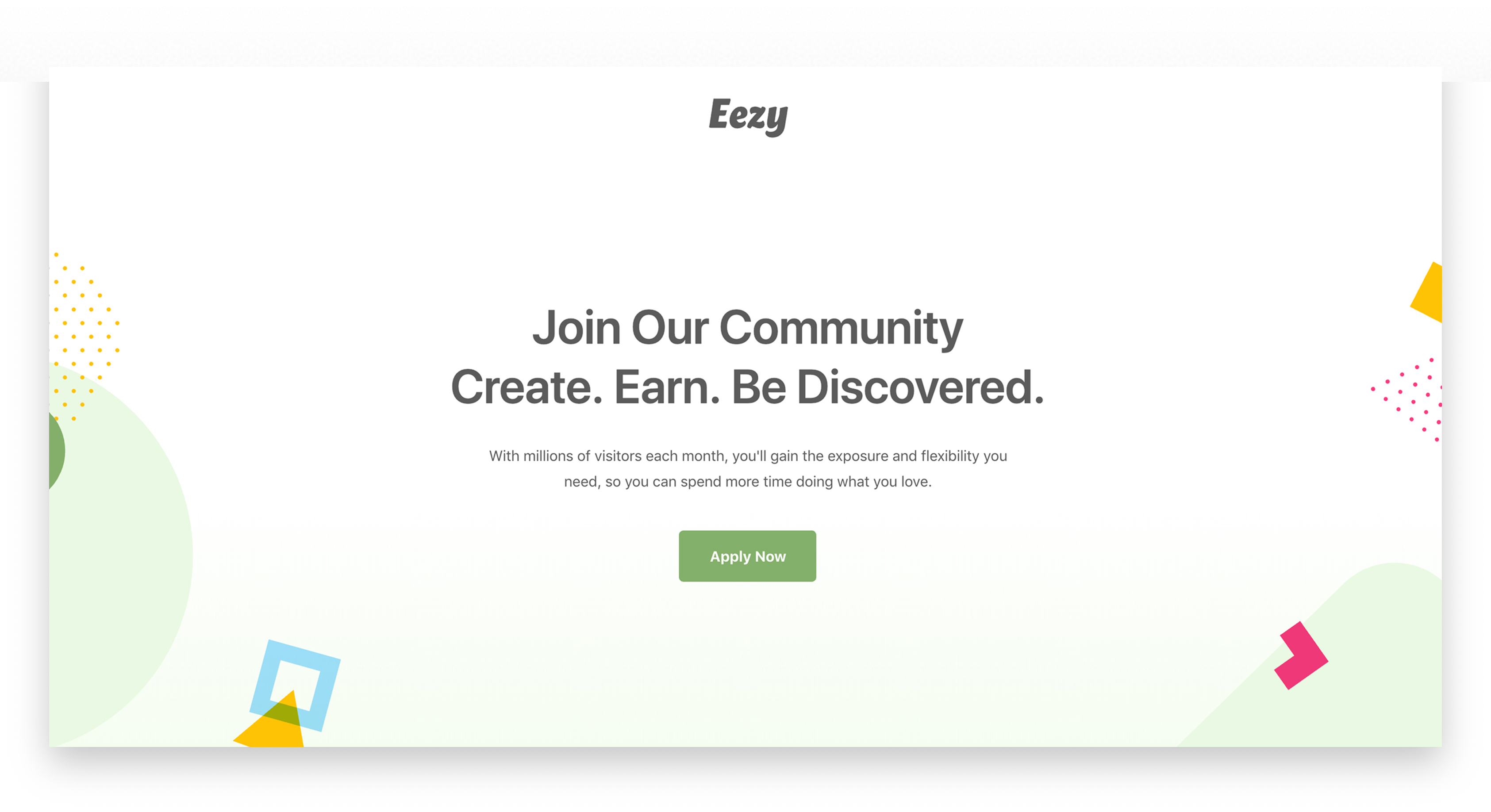 Step 2. Upload
Our Content Manager is the tool contributors use to upload files and view their performance and earnings. "The upload process was relatively easy for me," says Artefacti. He adds, "in terms of functionality and simplicity, uploading using Eezy's Content Manager is really fun."
"As a designer, I would rather concentrate on designing instead of uploading files." Eezy understands that designers should be able to spend their time creating beautiful content. That's why we use a FTP bulk uploader that can automatically extract titles, tags and descriptions that you've added for uploads on other sites. Artefacti continues, "With Eezy I only need to upload the complete folder via FTP and the metadata will be automatically included. That is very convenient (and) I can import multiple files is a matter of seconds."
Step 3. Earn
"When I got my first payment, I could not believe my earnings," noted Artefacti. He continues, "I also have content on many other platforms, and I have to say that I already have higher monthly earnings with Eezy than with my other best selling platform."
With millions of visitors each month and competitive pay-per-download rates, Eezy's contributors earn while they sleep so they can spend more time doing what they love. "Eezy has become my number one earning platform within a very short time." We know that you put a lot of hard work into creating your content, so we believe that you should be compensated fairly.
Overall Experience
From those just starting their design career to veteran creatives (like Artefacti), we support and encourage growth in all of our contributors. "Participating in the PPD program has helped me enormously. For example, I bought new gear with my first payout so I can make better video recordings in the future." The designer continues, "This inspires me and motivates immensely."
Eezy is a community of generous and creative designers and artists. Our team is here to help contributors through each step of the process. "I have never had such personal support as I have had at Eezy. It feels like (I am) a part of a team and not just one of many," the designer notes.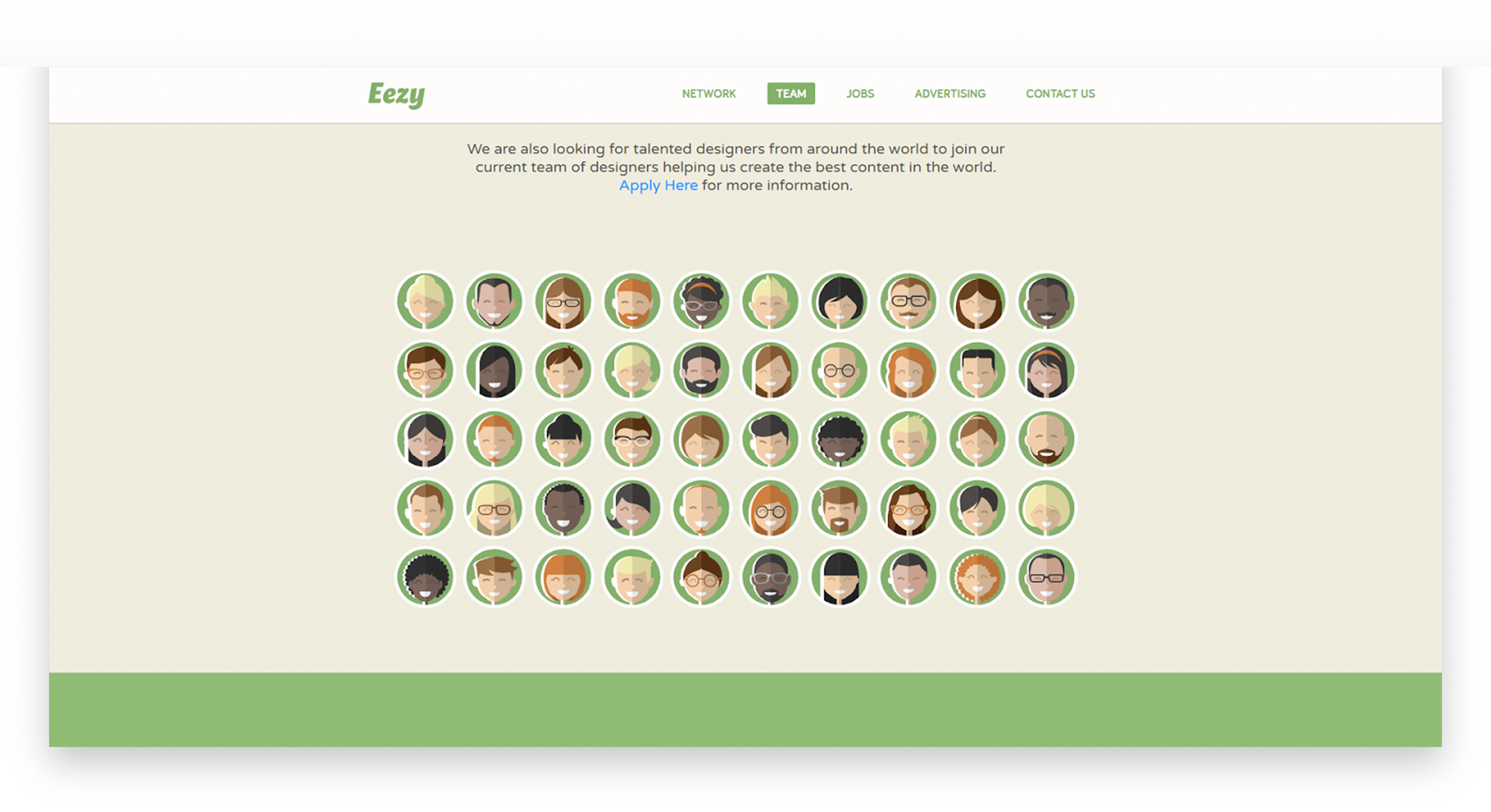 Final Thoughts
"I can only recommend any designer to take this step. New material is (always) needed and customers need variety. I think platforms like Eezy will be the future. If you hesitate too long, you simply forego the revenue."
Interested in joining our contributor program? Apply here!