Learn the Basics of the Brush Tool in Adobe Illustrator in 7 Easy Steps
How You Can Learn the Basics of the Brush Tool in Adobe Illustrator
I tend to think of the brush tool as my go-to tool in Adobe Illustrator.
There are drawings in my portfolio that I've created almost exclusively with the Adobe Illustrator brush tool. In short, this application is pretty amazing, so I want to make sure I drive the point home for anyone considering learning about the brush tool.
The brush tool has many settings and applications, but it's important to understand the basic reason behind the brush tool: to lay down continuous brushstrokes that mimic traditional media.
Today, we'll also discuss how to use the brush tool with the pattern option selected.
This is very useful if you don't want the brush stroke you created to be continuous, but you instead want it to look like individual links in the pattern. Think of this as a chain-link of sorts, where every link is just one copy of the artwork you created.
Feel free to leave your questions or comments below.
1. Paintbrush Tool Options
Here are some of the basic settings I use when making my brushes. Do not check "Keep Selected" or "Edit Selected Paths"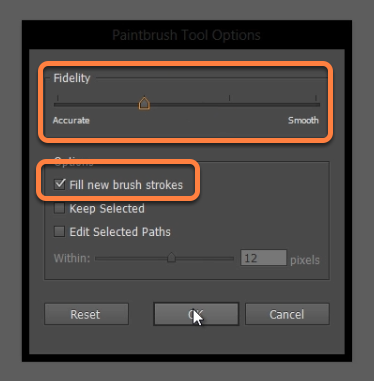 ---
2. Art Brush Options
Once your brush is created, I use these two settings in the dialog boxes for most of my drawings and illustrations.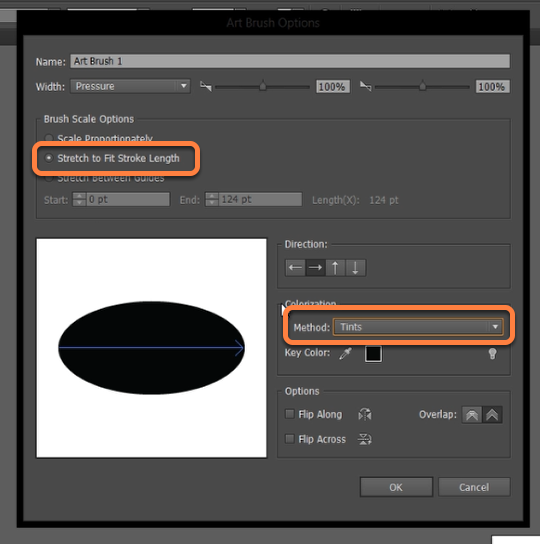 ---
3. Testing Your New Brush
After you create your brushes, go ahead and try them out and see if they are exactly what you're looking for.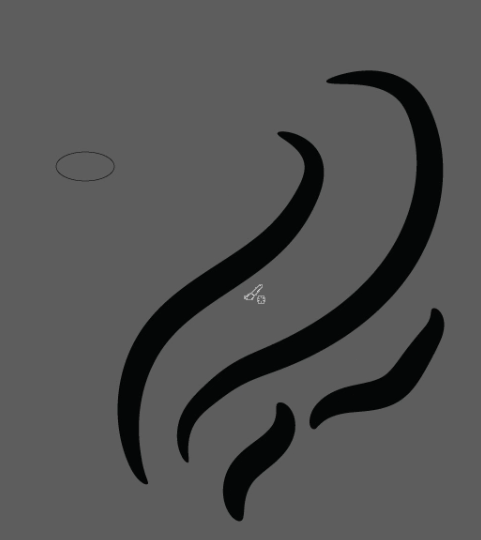 ---
4. Creating a Pattern Brush
Next we going learn how to create a pattern brush. Drag your newly created art into the brush palette.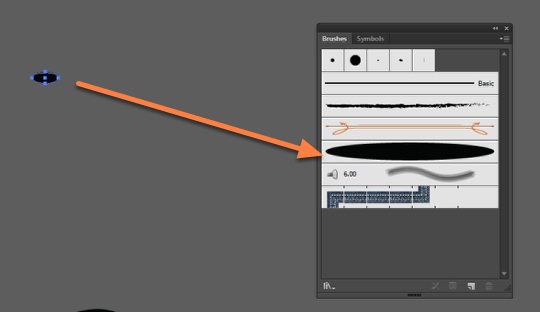 ---
5. New Brush Options
This time you can select "Pattern Brush" in the dialog box.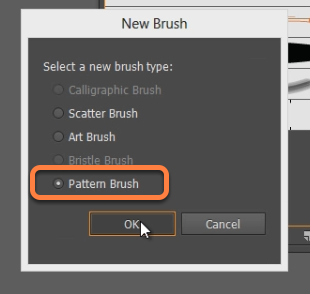 ---
6. Checking Out Your New Pattern Brush
Now you have a newly created pattern brush to use.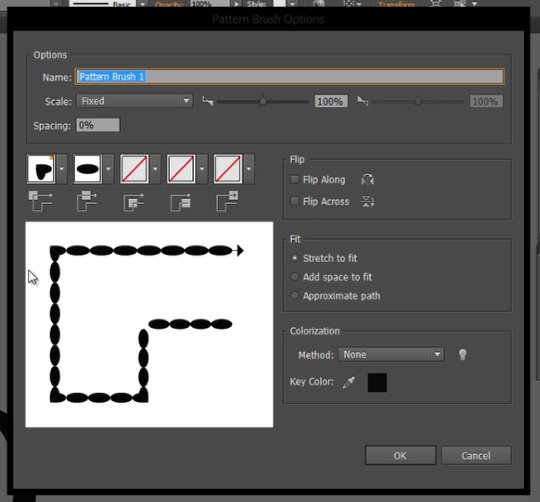 ---
7. Test Out Your New Pattern Brush
Go ahead and test out the brush to see if you like it. Make edits if necessary.