Conquer Designing with Vector Ornaments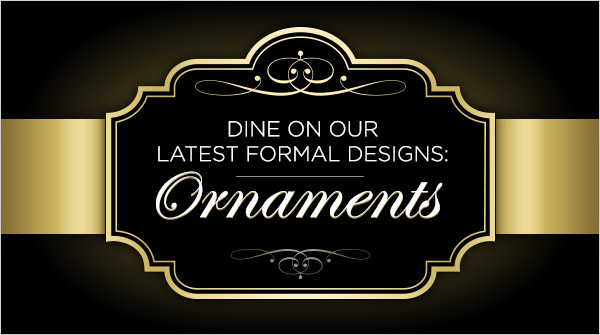 If you're looking to quickly and easily pull together a posh design piece, we've got just the trick!
Vector ornaments
can instantly add a touch of class and richness to promote the quality of your work instantly. Looking for Christmas ornament vectors instead?
Check 'em out here
Vector ornaments – inspired by the Victorian-era – are always intricate and possess a soft, feminine feel. It's these dressy details that help to convey the wealthy, rich state present during Queen Victoria's reign by which this time period was inspired and therefore, named after. This rich style is conveyed through the use of swirls, flowing florals, and beautiful borders often present in this type of elegant design, so if you're creating a design for something a bit more on the formal side, vector ornaments can pull your delicate design together. Grab an ornament frame or florals to seamlessly piece together a wedding invitation in a jiffy. Or emphasize a section of text in a piece by placing a swirl ornament above and below your text to frame it in a feminine way. (Pro tip: this can also be an easy approach to creating a logo for an upscale business!) Vector ornaments were also widely used during the 1920's vintage era and consequently are widely present in old-timey designs (think vintage movie poster designs). So this design type can also be used to go retro with your work! When working with this style of design, there is one key thing to remember: a little goes a long way. Since vector ornaments are very detailed designs, you'll want to maintain your classy look by using them sparingly. Otherwise, your design will look too busy and overcrowded. Also because of the intricate details present in vector ornaments, these designs can be laborious to create. Instead of spending hours, download them from Vecteezy where we've hooked you up with top-notch vector ornaments. Below is a list of list of some of the most popular vector ornaments available from our community, along with some brand new ones we think you will enjoy.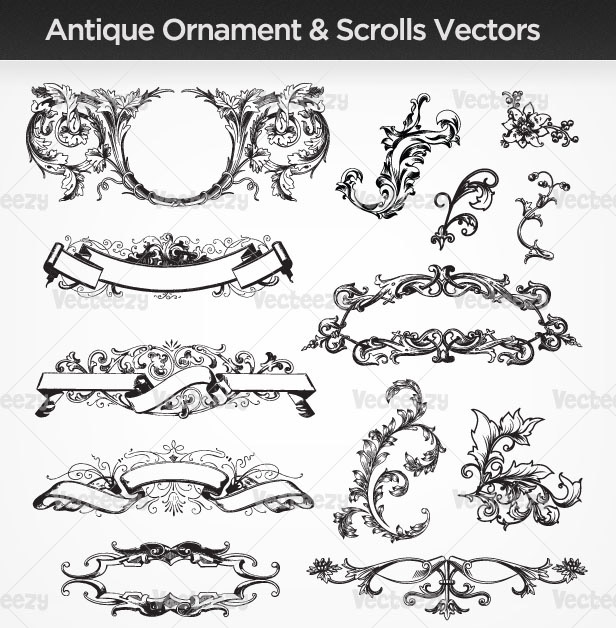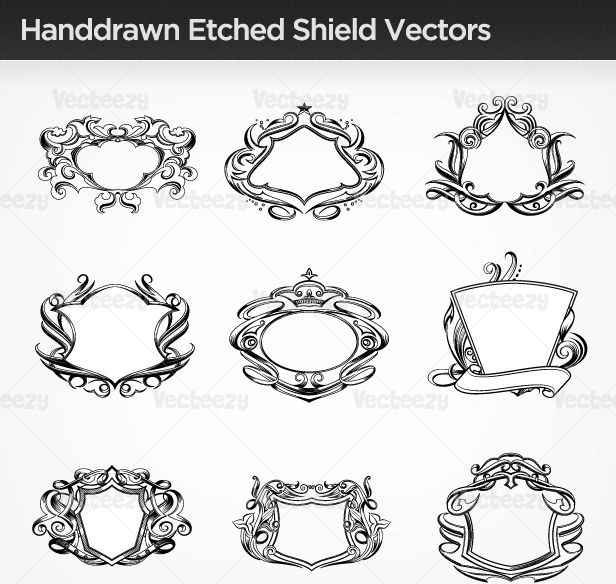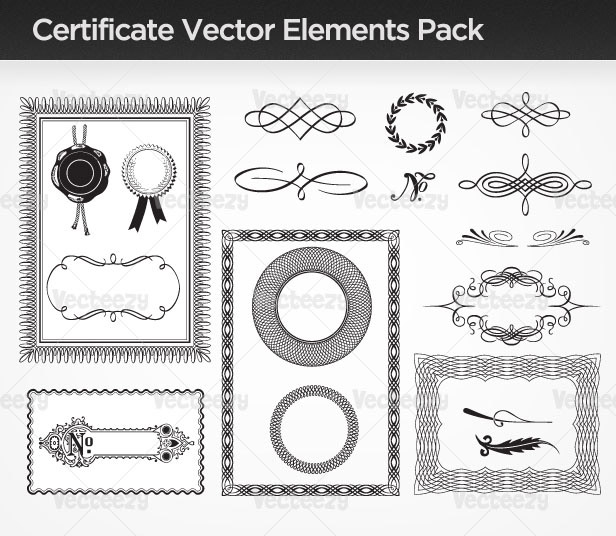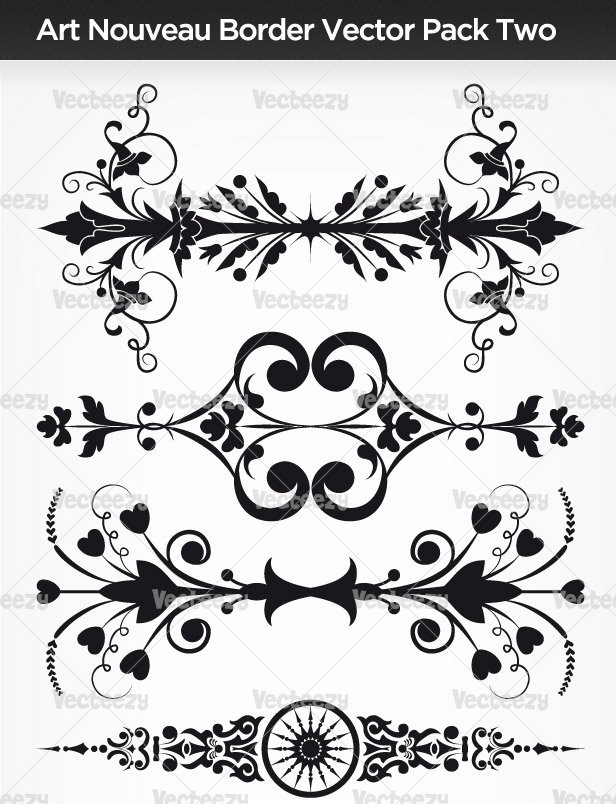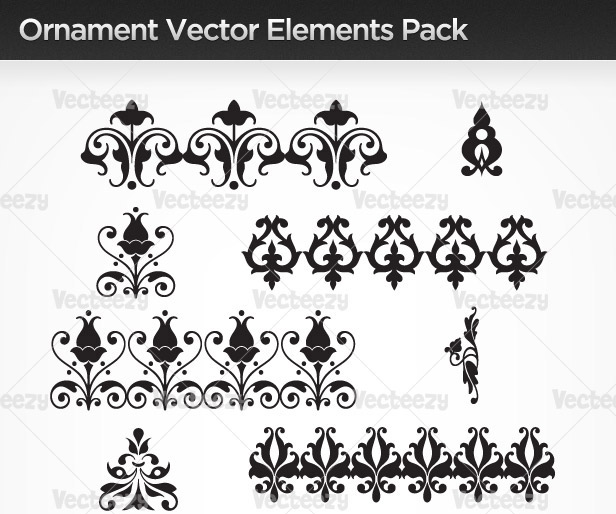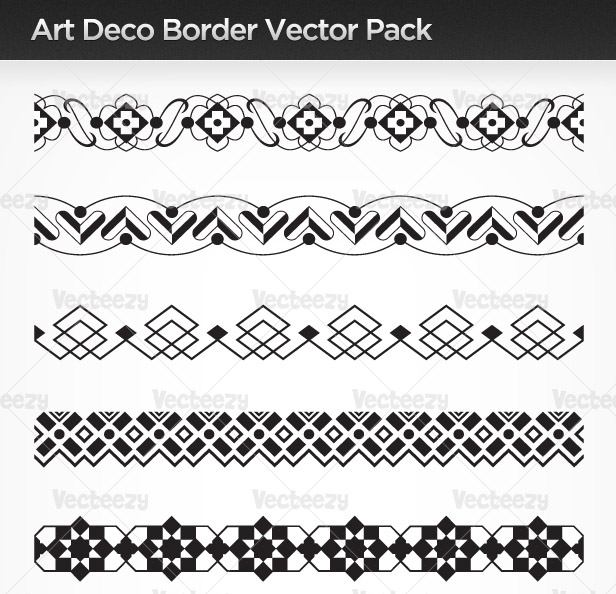 View More Premium Vector Ornaments!