How to Turn Your Boring Type Into a More Interesting Art Piece: Part One
In this tutorial I will walk you through a process which is great for turning some static type into a more interesting art piece. For this tutorial, you will need: Adobe Illustrator, Adobe Phtotoshop, an ink jet printer, printer paper, a scanner, and a cup of water. A hair dryer will also help speed things up. I initially created this typographic piece to help promote my new
TheVectorLab fan page
on Facebook. So please feel free to check that out if you get a chance. Here is the final product I'll be showing you how to create: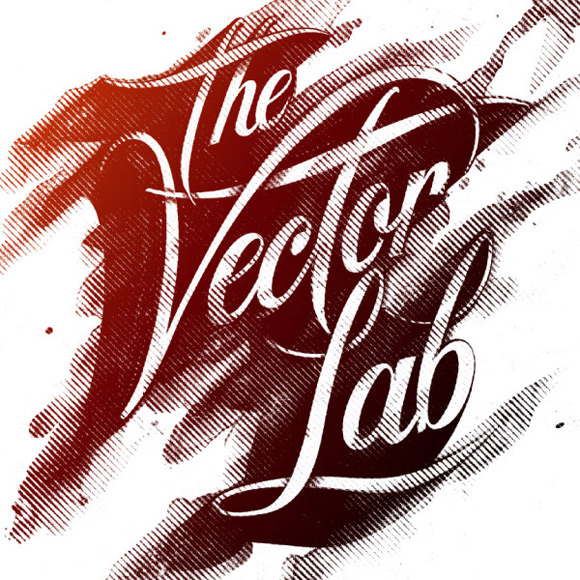 Note:
The second part of this tutorial will be posted over on the Brusheezy
Photoshop Blog
since Part Two deals with only photoshop techniques. Make sure you
subscribe by email
or
RSS
so you don't miss it!
Part One
System fonts are lame! If you can find some interesting reference on which to base your typography, then your final result will more likely be interesting. Just make sure not to knock off your inspiration too closely. Here, I found a photo of some beautiful typography on
Ale Paul's Flickr page
. I really like the shape of the upper-case N and also the top portion of the L.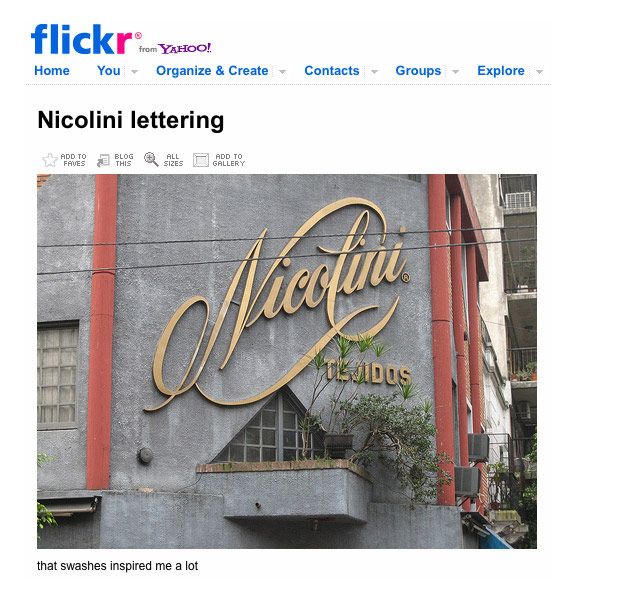 Sketch out and re-work your typography using tracing paper until you get something that you like. Scan this in and trace your letters with the vector pen tool in Illustrator.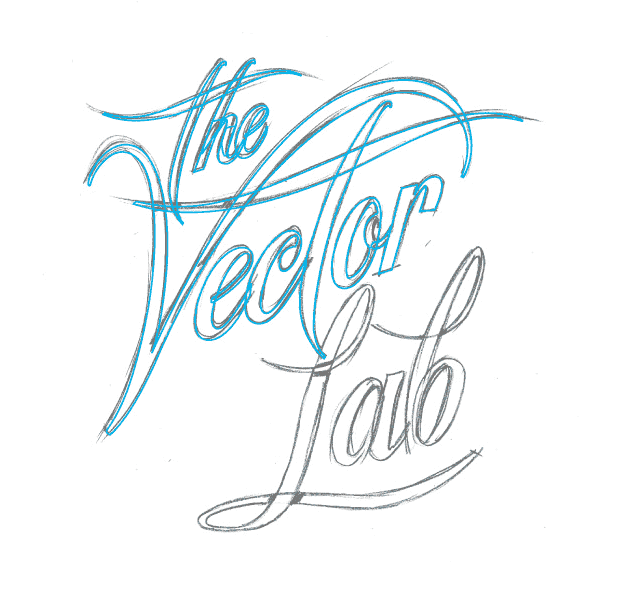 Here is the font traced in outline.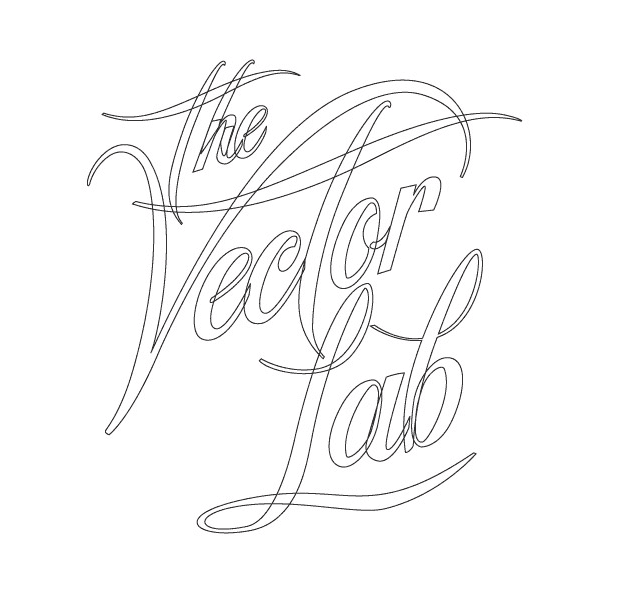 Here is the basic completed script.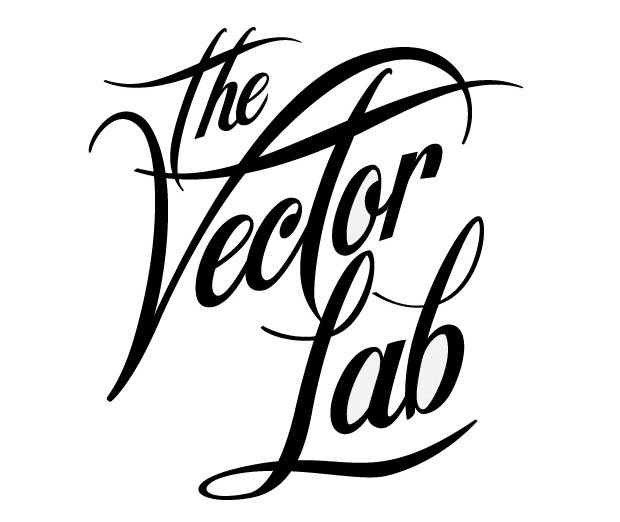 Change the color to white. Copy & paste the type in back of the lettering and give it a black stroke.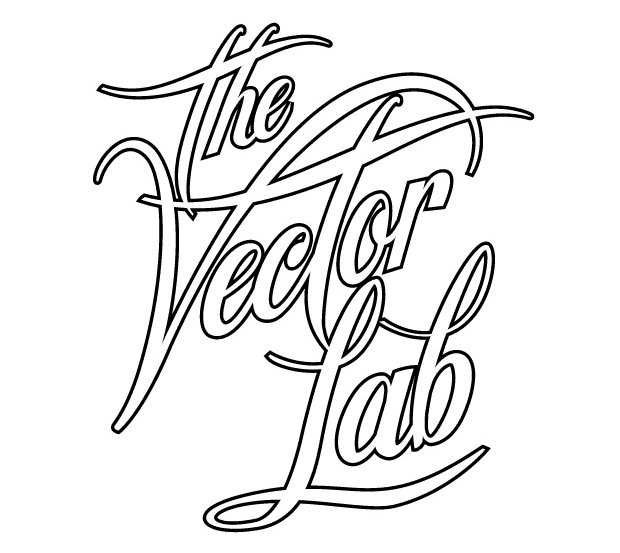 Make another copy of the black stroke lettering and move it to create the 3-D shadow behind your lettering.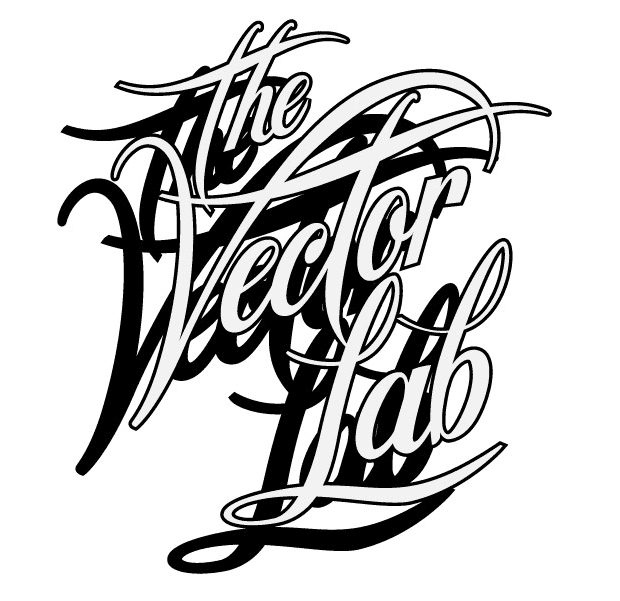 Now 'bridge' the black outlined letters together. You can draw a rectangle at the appropriate angle and copy and paste that around to fill in all the areas you need to bridge. Toggle on smart guides in Illustrator to help you line things up. For this example, it doesn't need to be exact because we are going to be thrashing up the type in a little while.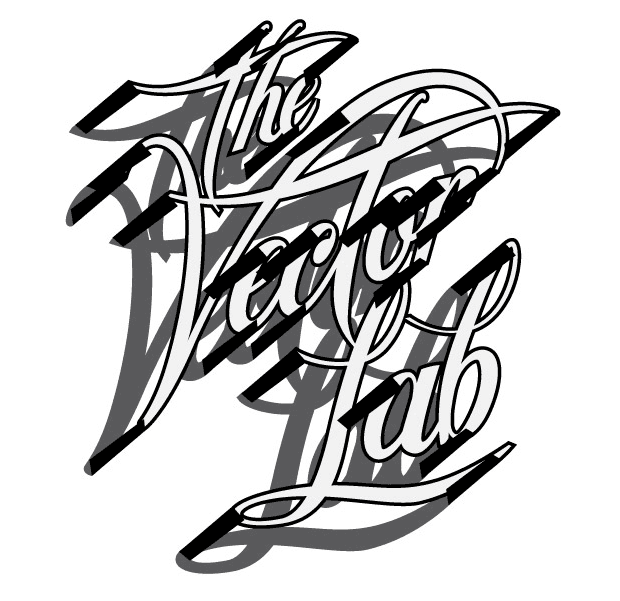 Expand all your black paths from strokes into outlines. Select only the black parts of the lettering. Use your pathfinder to merge all the black paths into one object. I pretty much exclusively use the 'merge' tool (highlighted in green) in the pathfinder menu to merge paths.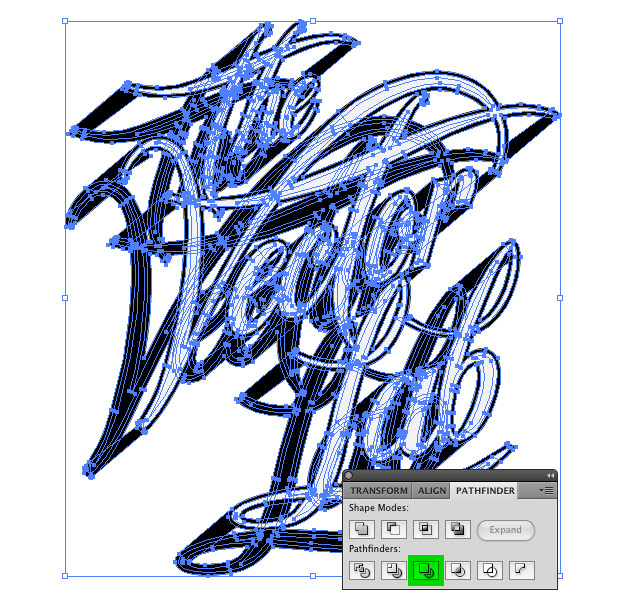 Go in with your direct selection tool and selectively delete out the 'holes' that you do not want. I nudged the white part of the type up and over a few clicks so the outline around the type has more thick and thin areas instead of a consistent outline. This is the final vector type I have before getting to the fun part...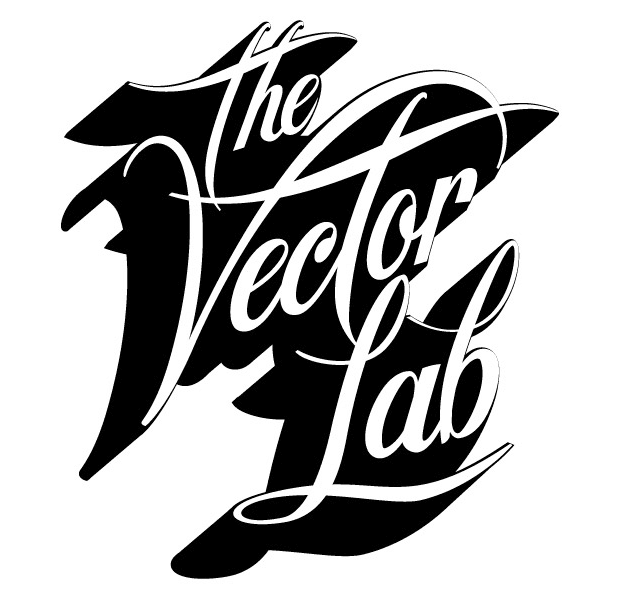 Part Two is posted over on the Brusheezy Blog! Be sure to go on over and check it out!
Make sure you subscribe via email or RSS so you don't miss the next awesome post!